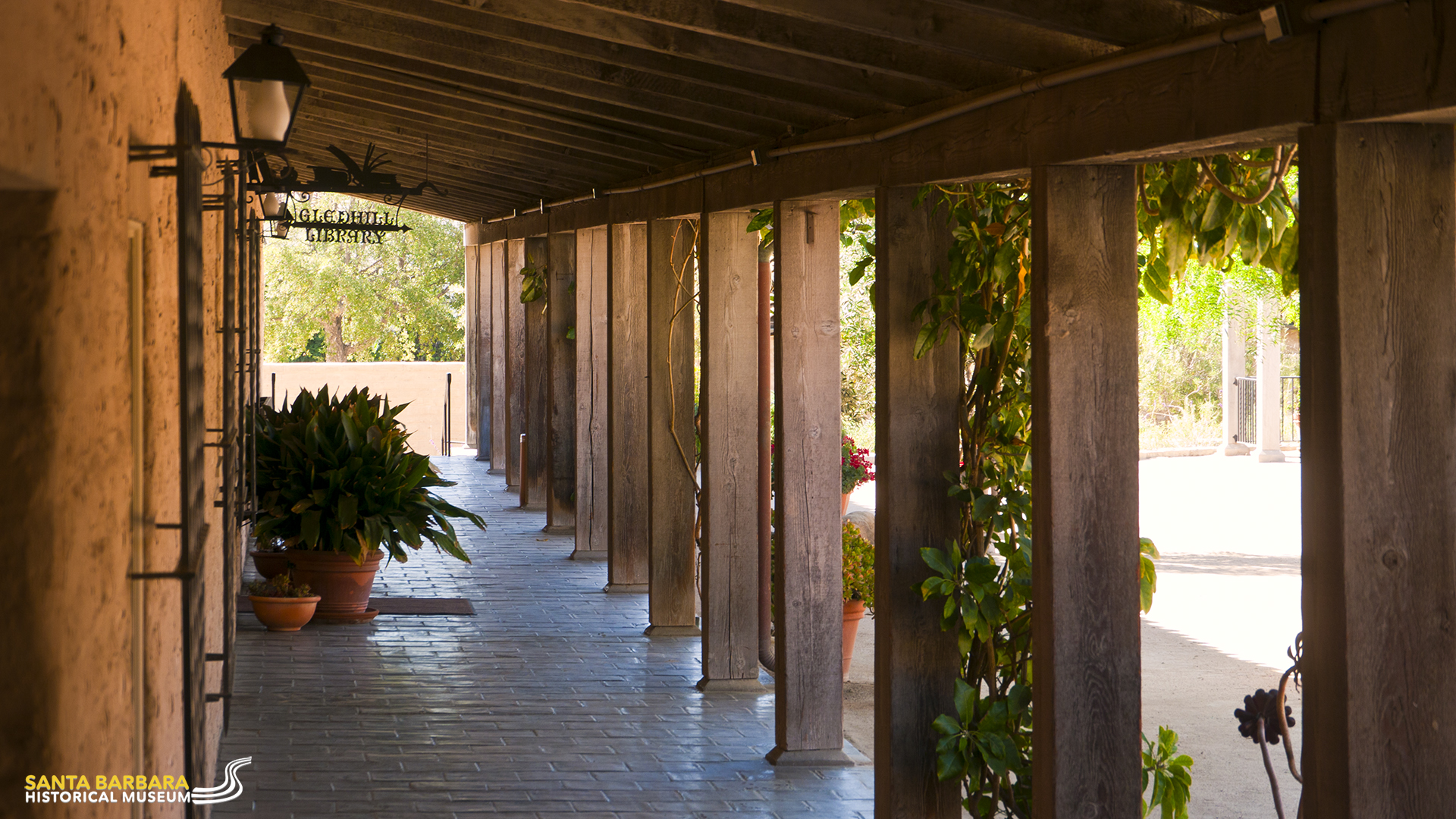 Welcome Back
We look forward to welcoming you back to the Museum!  Below are a few tips and rules to ensure your safe visit.
Please kindly do not visit if you are ill or have been ill in the past two weeks.
Wear a mask.  If you do not have a mask, we are happy to provide one for you.
Follow the signs.  We have increased signage, throughout our campus.
Keep a distance of six feet from people not in your household.
Note that we are unable to offer tours at this time, but we do encourage you to ask questions and engage with our staff when you visit.
Our Goals
In planning to reopen we want to share our primary goals during this unusual time in our history:
Keeping the Museum clean and sanitized
Keeping staff, volunteers and visitors healthy
Giving our visitors a sense of security
Managing change with our core values of connection and welcome
Adjusting programs and events
Adjusting for financial impacts
Our Initiatives
Conduct a survey asking our supporters and friends what they need in place to feel safe (May, 2020)
Conduct a safety review of all museum spaces and recommend and plan action items such as: hand sanitizer stations, visitor routing and pathways for social distance, and required/recommended signage to promote health.
Review and follow guidelines provided by the SB County Health, in conjunction with addition precautions recommended by the American Alliance of Museums.
Create a COVID plan for SBHM and communicate frequently with our staff, our stakeholders and the public.
Major Changes & Projects
Below is a list of major modifications we've tackled to provide a safer environment for our visitors.
Addition of hot water in lower courtyard restrooms
Installation of plexiglass barriers for front line staff in the Museum and Gledhill Library
Addition of touchless pay at our Museum Store
Addition of hand sanitizer stations throughout the property
Installation of custom signage promoting social distancing and hygiene
Movement of furniture and artifacts to widen walkways in exhibition areas
---
Despite our stringent cleaning and sanitizing protocols, we cannot control all circumstances. By entering our property, you acknowledge that you assume any risks associated with your visit.