History Happy Hour at Home: "No Thanks Mom"
May 21, 2020 @ 5:00 pm

-

6:00 pm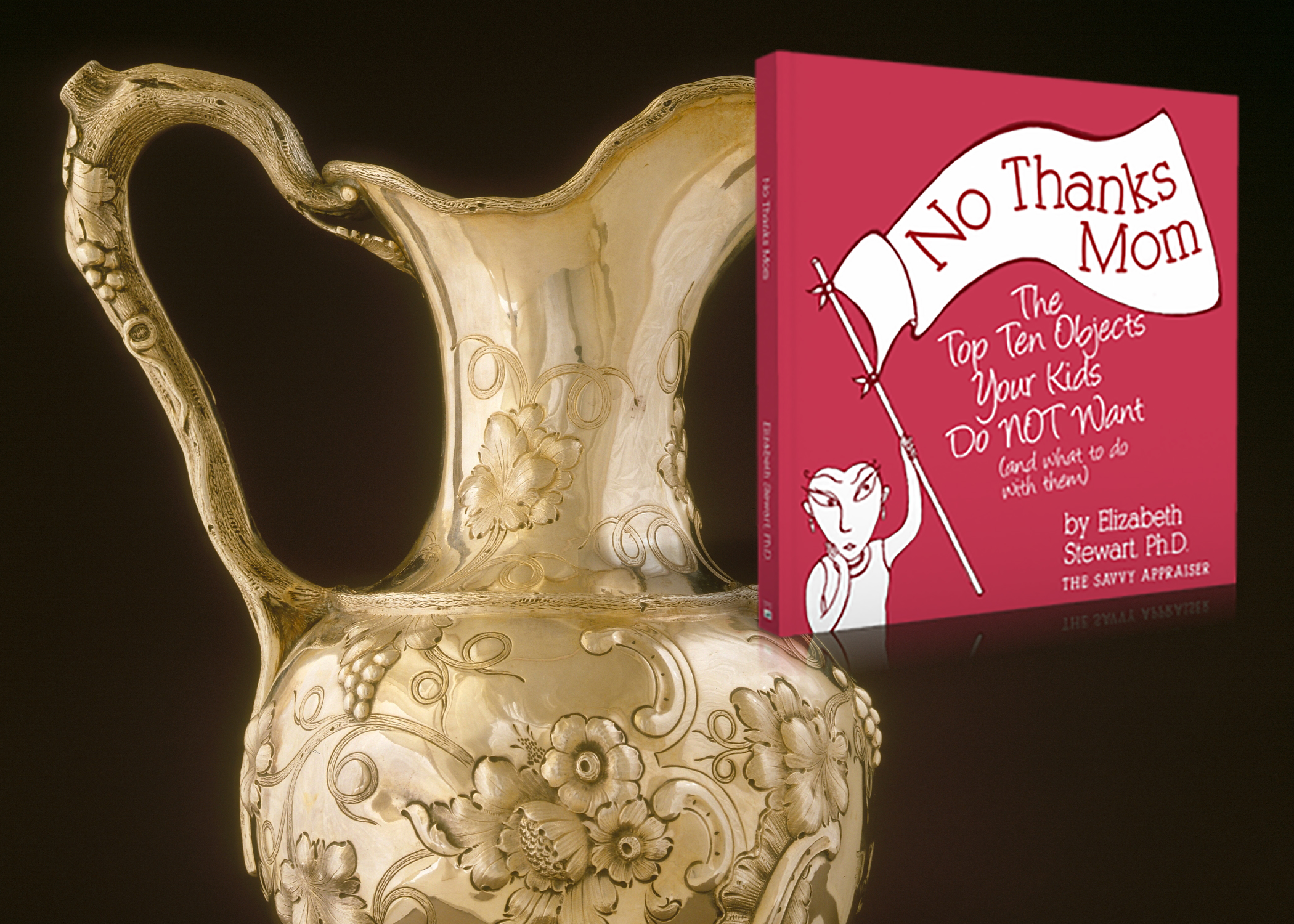 Grab a glass and join us for an online talk.
Presented by Dr. Elizabeth Stewart, No Thanks Mom: The Top Ten Objects Your Kids Do NOT Want (and what to do with them) is an honest and humorous exploration of the generational differences in the households and possessions of Millennials/Gen-Xers and their Boomer parents.
If you've tried to pass on fine china, porcelain figurines, silver-plated objects, ornate rugs, or heavy, dark furniture to a Millennial, you know it's not so easy.
We know many of you are organizing your homes during the quarantine, so this timely talk will help!
Register HERE
---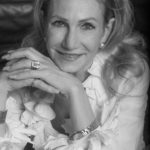 Elizabeth Stewart is a certified appraiser, author, and Museum docent.  Her first book, COLLECT VALUE DIVEST:The Savvy Appraiser was released in December 2016.  She hosts "Art and Antiques" radio program on KZSB AM 1290 weekly, and writes a weekly column, aptly titled "Ask the GOLDDIGGER," for the Santa Barbara News-Press.