---
Below is a list of our upcoming events and activities.
---

Talk: The Flying A
January 9 @ 5:30 pm

-

7:30 pm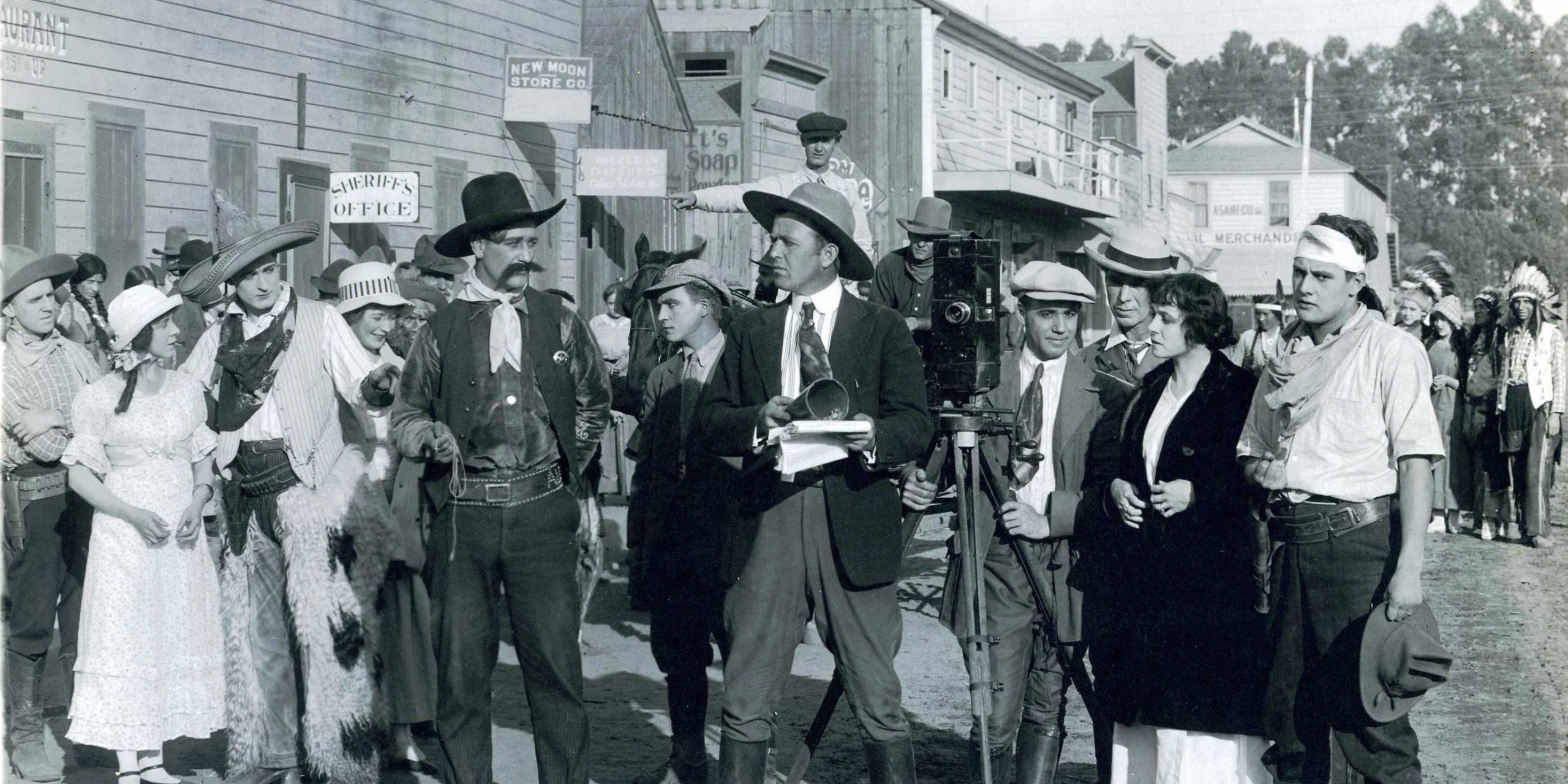 "A Liar, A Drunk and a Piano Teacher"… A lively talk about Santa Barbara's fascinating film history
by historian Neal Graffy
Reservation required
Members $10, Guests $15
Note that the 5:30 talk is SOLD OUT
A second talk is scheduled for 7:30 pm
RESERVE HERE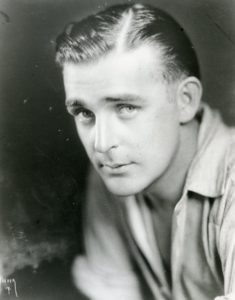 From 1910 to 1912, the Chicago-based American Film Company(The Flying A) was best known for shooting one-reel westerns around the southwest. In 1912 they settled in Santa Barbara and within a year had built one of the most impressive studios on the coast. Spreading their wings, the Flying A became of one the largest employers while attracting some of the industry's top directors, actors, and writers. From historic adobes to magnificent mansions, sandy beaches to mountain peaks, their cameras cranked out over 1,000 westerns, dramas, and comedies projecting visions of Santa Barbara on theater screens around the world. Yet, before their tenth anniversary, they were headed for bankruptcy and by 1921 were gone. Historian Neal Graffy will explore their history and their legacy which continues to influence the movies and television shows of today.
Wine & cheese reception to follow.
---
About Neal Graffy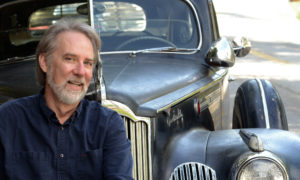 An accomplished author and ever-popular historian, he has written many monographs and books, including our signature book, Historic Santa Barbara.  In fact, he has MANY wonderful books for sale here at our Museum.  Active in the historical community, Neal has served as a board member of our Museum, as chairman of the Santa Barbara County Landmarks Commission, board member of the Mission Canyon Association, and president of the Santa Barbara Corral of Westerners.  He is, also, a founding member E Clampus Vitus.