Meet: Video Conference Backgrounds
Put yourself in front of some of our favorite images and works of art on your next video conference.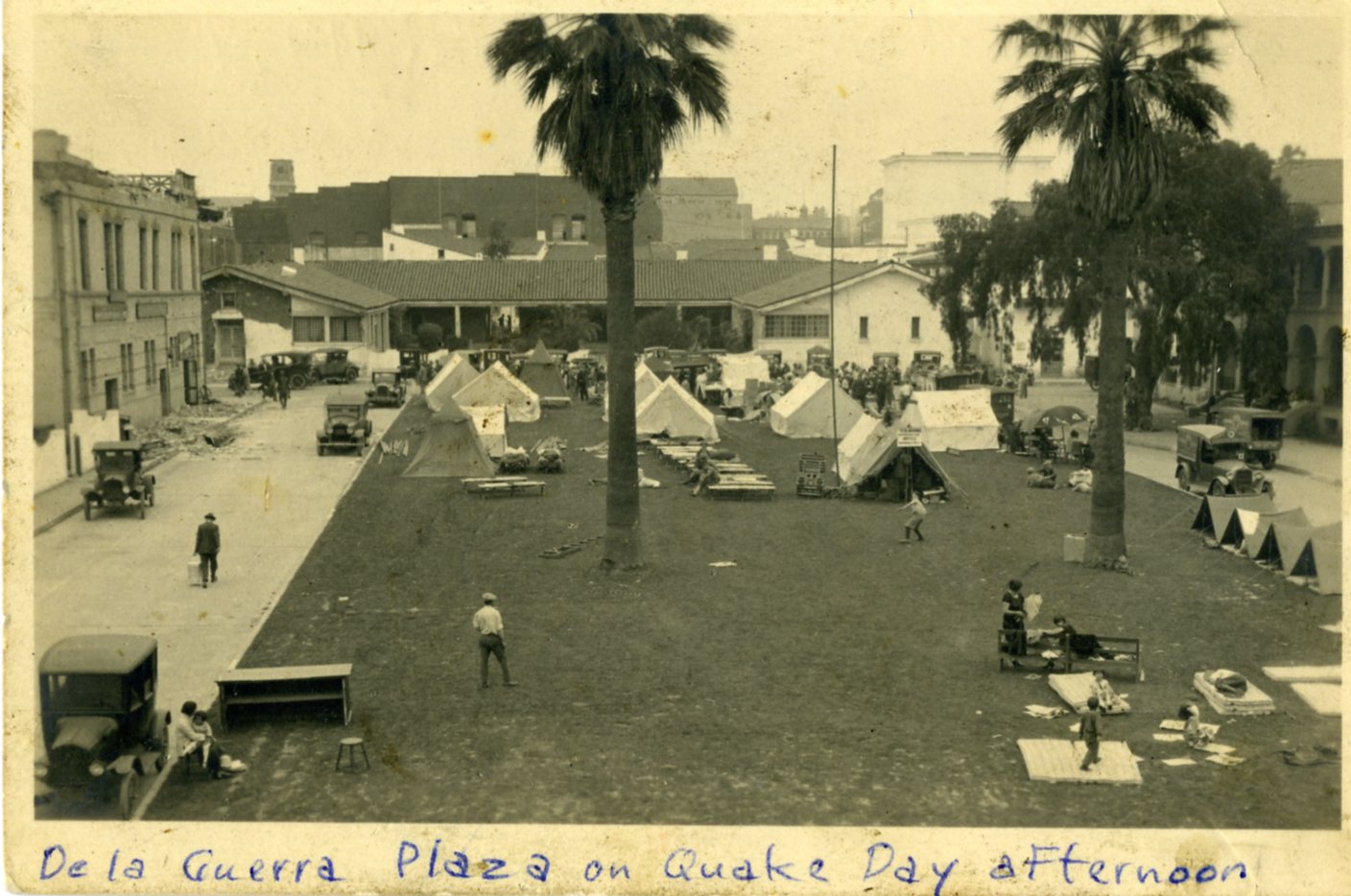 Our Collection
Collections focus on the history of Santa Barbara County with additional materials on California history and history of the American West. Holdings include books and pamphlets, photographs, maps, oral histories, newspaper files, clipping and ephemera files, manuscripts and government records.
The Library was dedicated in 1967 to W. Edwin and Andriette Gledhill, who served for many years as the Museum's Executive Director and Curator, respectively.
The Gledhill Library online finding aids may be accessed at Gledhill Library Resources.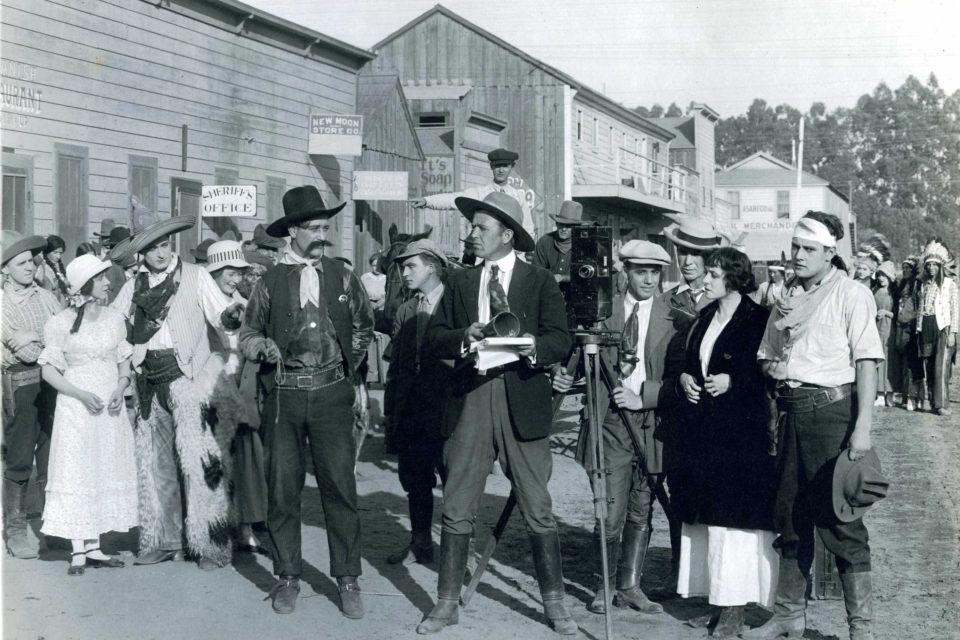 Visit
The Museum and Library are currently closed.  Researchers are encouraged to contact the Library via phone at (805) 966-1601 x105 or archivist@sbhistorical.org for assistance.
We are open Tuesday through Friday, 10:00 am - 4:00 pm.  The library is also open the first Saturday of the month from 10:00 am to 1:00 pm.
The library is open free of charge to Museum members and to students.  Non-members are assessed a research fee of $2.00 an hour, up to a cap of $5.00 a day is accessed to other patrons. Photocopy and scanning are available for a fee.