History at your Home!
Join us for these free Zoom talks about local history.  Presentations are streamed on Facebook Live and recorded.
History Happy Hour at the Museum
Join us for lively talks about local history held outdoors in our courtyard (with wine!).
Watch past talks on TVSB or online HERE.
Join us for a 5-mile guided hike 
Saturday, June 18
9:00 am
Location:  Baron Ranch Trailhead
Join us for a hike with Mark Wilkinson, Executive Director of Santa Barbara Country Trails Council.  Previously known as Arroyo Quemado Ranch, the 1,000-acre Baron Ranch was once part of the original Rancho Nuestra Señora del Refugio land granted to José Francisco Ortega by the Spanish Crown in 1794. The indigenous villagers living near Arroyo Quemado Creek called the place Shɨshuch'i', meaning home of the Woodrat in the Chumash language.
Co-hosted by the Santa Barbara Trails Council.
Reservations are required.
Click here for tickets and directions
1st Thursday & Opening of Project Fiesta
Join us after hours
Thursday, July 7
Members Reception begin at 4:30 pm
Open to the public  5:00 - 7:00 PM
Location:  Museum
Visit our latest exhibition, an intimate installation of Project Fiesta! A History of Old Spanish Days Fiesta. The exhibition includes costumes, historic photos and ephemera from the 98 year festival history.
Plus, visit our exhibition, Take a Hike, Save the World, and our signature exhibitions, The Story of Santa Barbara and the Edward Borein Gallery.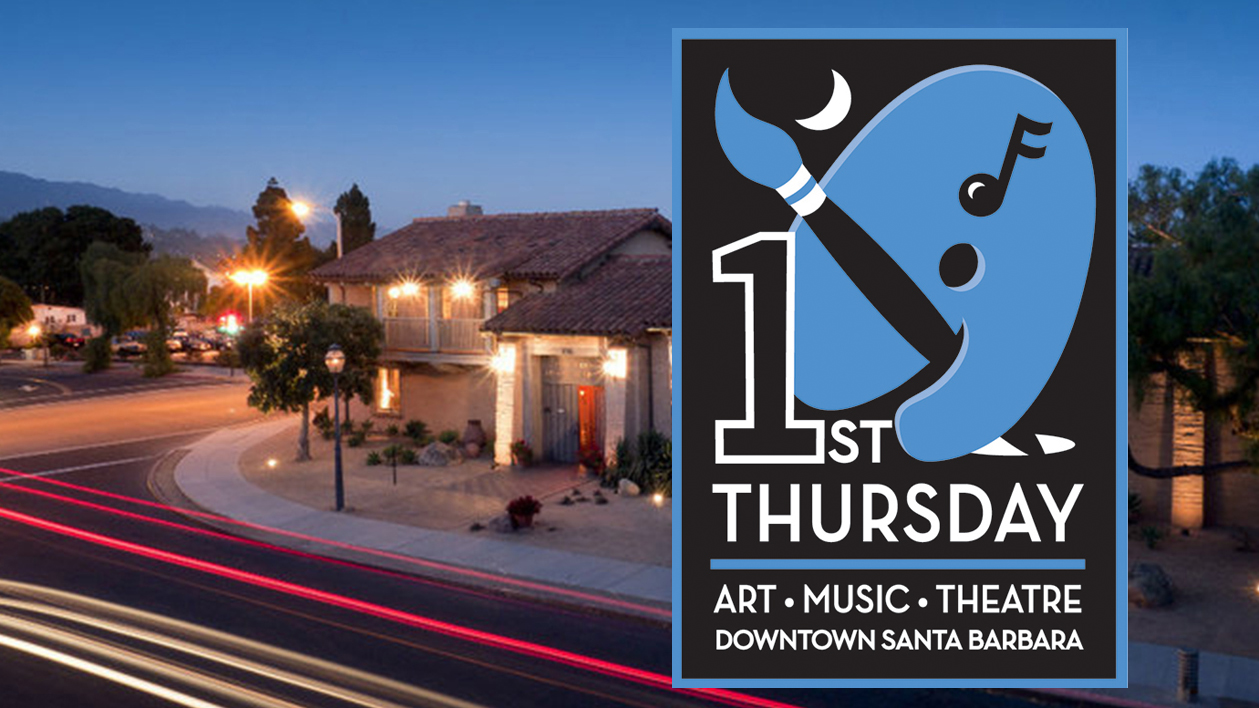 A ZOOM Talk by Erin Graffy
Wednesday, July 20
5:00 pm
Location:  Zoom
Viva la Fiesta!  Among the traditions of Old Spanish Days Fiesta dating back to the first celebration in 1924 is that of the annual poster.  Year after year the Fiesta poster has announced the upcoming festivities with images of music, dance, parades, and gaiety, many of them designed by prominent local artists.  Join historian Erin Graffy as she delves into the development and heritage of the Fiesta posters and the stories behind them.
REGISTER HERE.
Saturday, July 23
6:00 pm
Location:  Museum Courtyards
Get ready for the party of the season!  Enjoy an evening of dining, dancing, and entertainment under the stars.  Fiesta attire encouraged.
Tickets are very limited and will sell out quickly.
For more information click HERE.
Huguette Marcelle Clark
A PORTRAIT OF THE ARTIST
Experience the first exhibition of Huguette Clark's artwork since the early 1930s.  Trained by renowned portraitist Tadé Styka, Mrs. Clark built a deep body of work throughout her long life. This exhibition reveals that work to the public for the first time in almost one hundred years.
Mrs. Clark painted throughout her time in Santa Barbara, both at her summer home at her estate, Bellosguardo and also at Meridian Studios adjacent to the Historical Museum.
Extended through June 26, 2022
Presented in collaboration with the Bellosguardo Foundation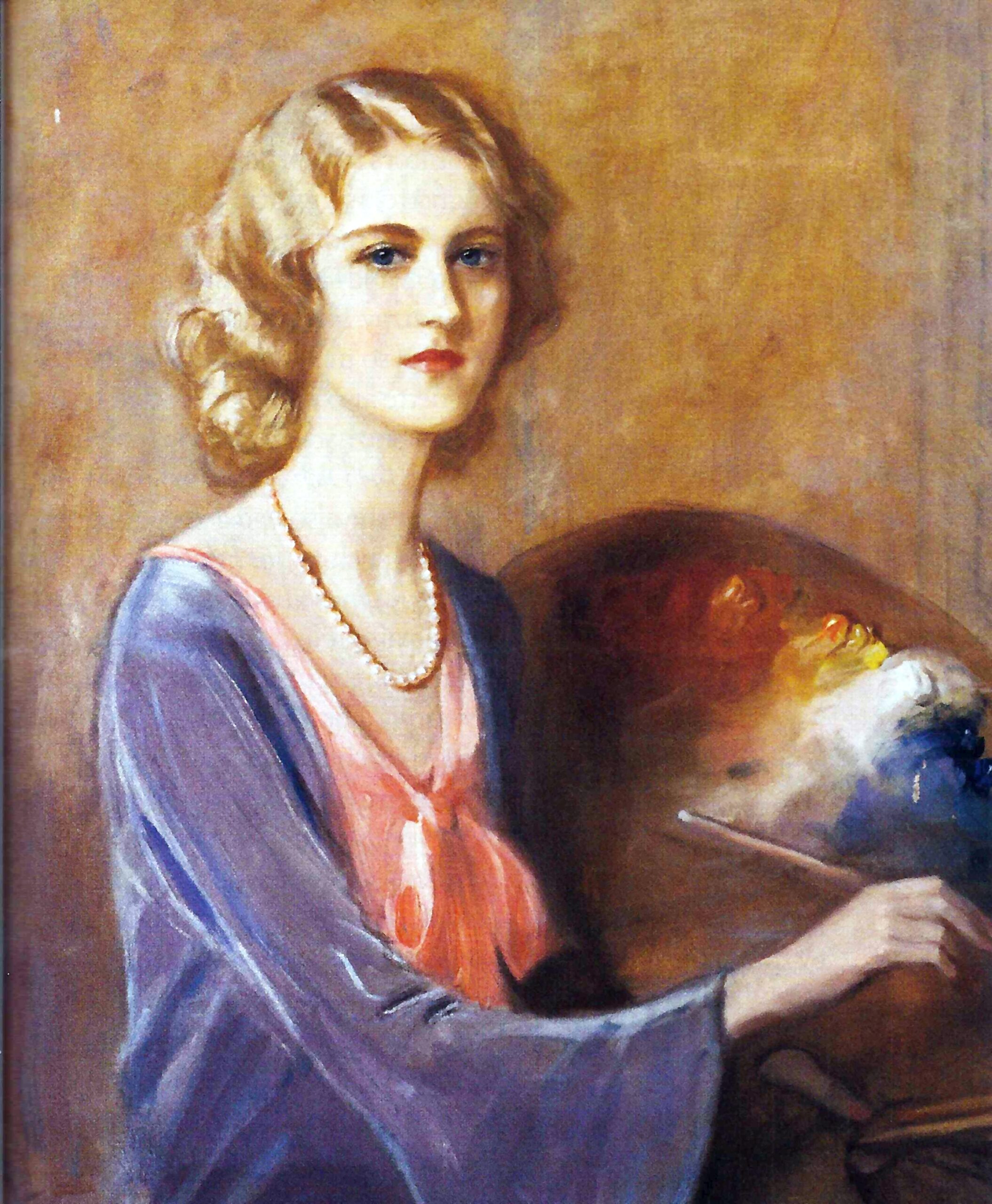 Take a Hike, Save the World
A SPECIAL EXHIBITION INSPIRING YOU TO GET OUTDOORS
This exhibition will inspire you to enjoy Santa Barbara County's trails and public lands.  Through historic photographs and fine art, visitors will discover how Santa Barbara's most scenic trails have been traveled over the centuries and how to ensure they are preserved for generations to come.  Visitors can also share their favorite hiking spots around our fine city!
Opens through November 2022.