History at your Home!
Join us for these free fun at-home talks about local history.  Talks are streamed on Facebook Live and recorded. Watch past talks HERE.
A TALK by Betsy J. Green
Wednesday, January 26
5:00 PM
Location: ZOOM
Grab a glass and join us for this presentation in your living room about transportation in our city in the 1910s.
Historian Betsy J. Green will share stories from her series of books, "Way Back When," which detail interesting and humorous aspects of life in Santa Barbara one year at a time.
Santa Barbara had an amazing variety of transportation in the 19-teens. There were still horses and hitching posts on State Street, while at the same time, the Lockheed brothers were flying seaplanes off West Beach. Automobiles sputtered and chugged along the roads, and blacksmiths such as the Hendry Brothers, were making car parts as well as horseshoes. Young people zipped along the street on two-wheeled scooters, not unlike the ones we see today. In addition, there were adventurous folks trying to set records by walking huge distances barefoot or trying to ride a unicycle from L.A. to San Francisco.
Betsy J. Green has been writing and speaking about local history for more than 30 years. She currently authors a column in the Independent, entitled "The Great House Detective."
Register for the talk here
Registration is required for all talks.  For more details or to propose a topic or speaker, contact director@sbhistorical.org.
---
Current & Upcoming Exhibitions
Borein and His Circle of Friends
A SPECIAL EXHIBITION
In celebration of the Santa Barbara Historical Museum's much anticipated book, Edward Borein: Etched in the West, the Museum is hosting a special exhibition that pays tribute to one of Santa Barbara's most important artists, John Edward Borein, and his many artist friends.
The exhibition is created and organized by Marlene R. Miller, curator of the Edward Borein Gallery at Santa Barbara Historical Museum.
The exhibition will be open September 22, 2021 - January 22, 2022.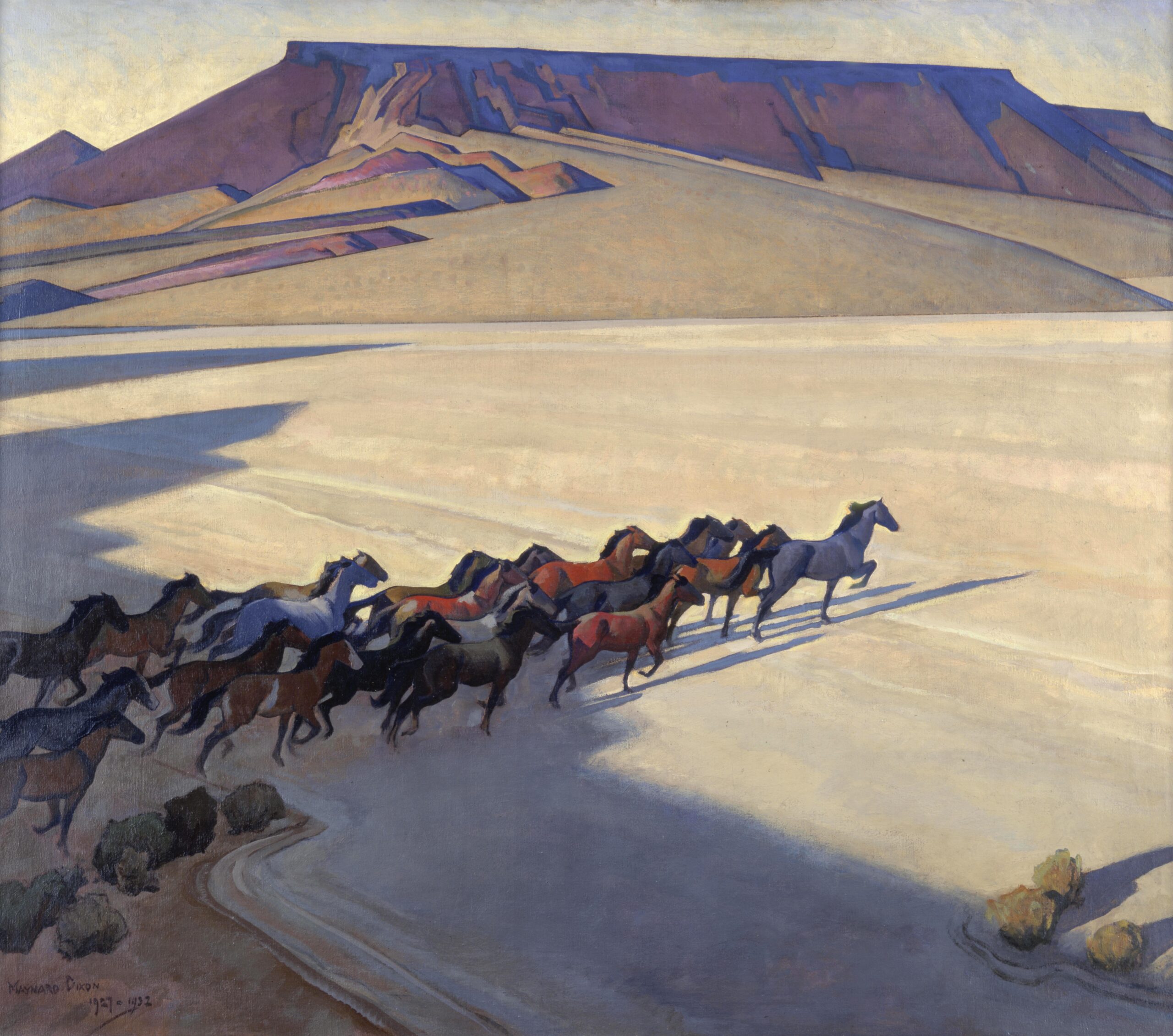 Huguette Clark
A PORTRAIT OF THE ARTIST
The Bellosguardo Foundation is pleased to announce the first exhibition of Huguette Clark's artwork since 1929 at the Santa Barbara Historical Museum.  Trained by renowned portraitist Tadé Styka, Mrs. Clark built a deep body of work throughout her long life. This exhibition reveals that work to the public for the first time in almost one hundred years.
Mrs. Clark painted throughout her time in Santa Barbara, both at her vacation home at her estate, Bellosguardo and also at Meridian Studios on East De la Guerra Street, next to the Historical Museum.
Opening February 9, 2022.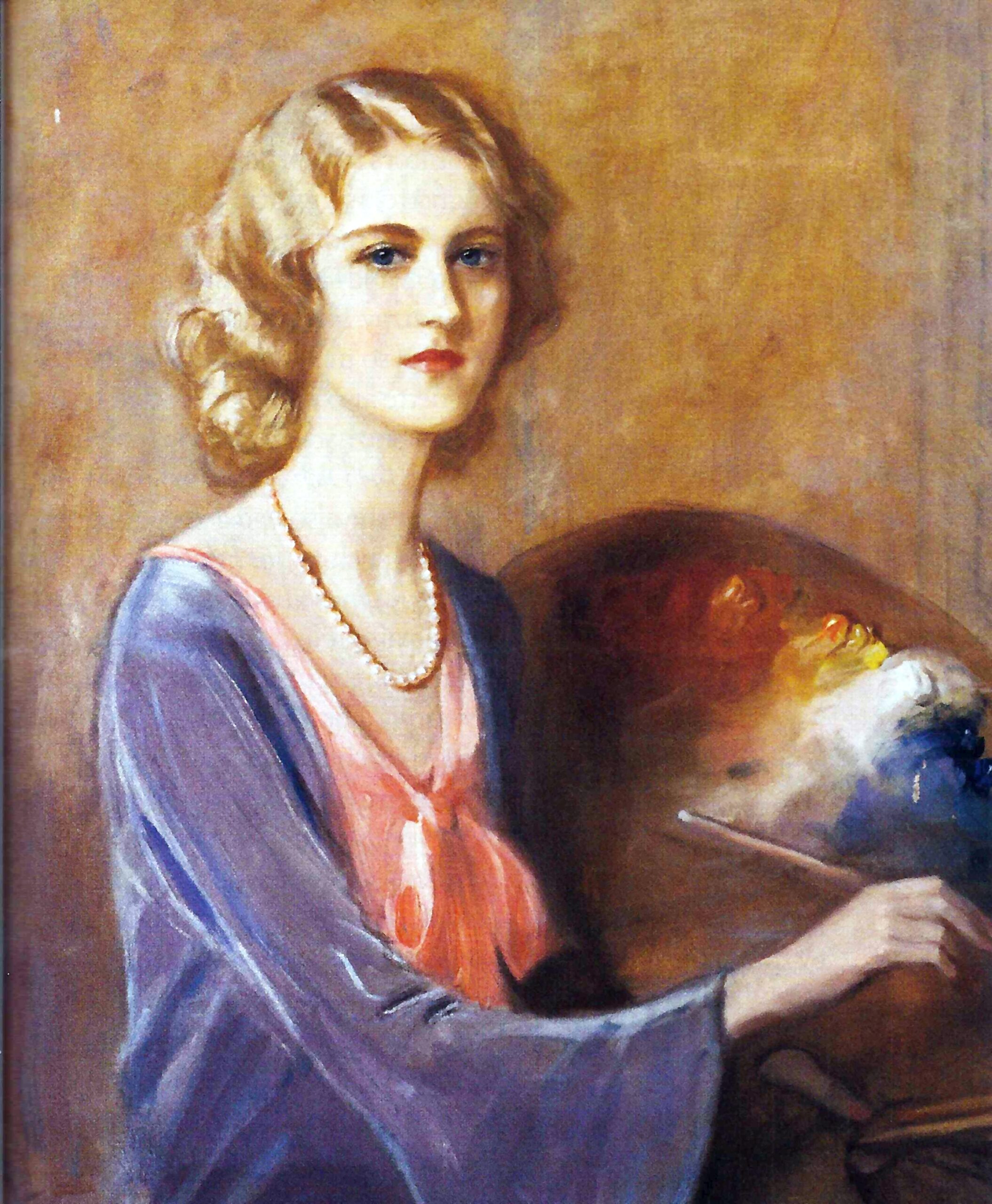 Lockwood de Forest
A SPECIAL EXHIBITION
In honor of Kathleen and Oswald Da Ros, and their many contributions to the Historical Museum, we will share a collection of paintings by Lockwood de Forest (1850-1932).
Lockwood de Forest was a successful landscapist and also an acclaimed interior designer, known for his furniture with Middle Eastern and Indian influences.  A prodigious traveler, he began visiting Santa Barbara in 1902 and eventually settled here living out the rest of his life.  De Forest received formal training in Rome and was heavily influenced by the Hudson River School of painting.
Opening February 9, 2022.