Join the Legacy Society
A Smart Way to Give

After providing for yourself and for your loved ones, would you like to help preserve and share our area's unique history with future generations?
Would you be interested in making a gift by redirecting taxes or giving away assets that you no longer want or need?
If you are looking for a smarter way to give, often with a much greater philanthropic impact than you ever thought possible, consider joining the Museum's Legacy Society.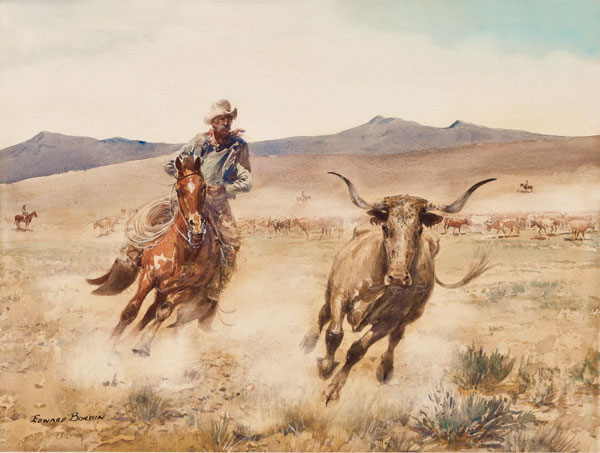 How does it work?
The Legacy Society recognizes donors of all ages providing for the Museum's future with a gift of any size. Because these gifts are usually from long-held assets rather than from cash flow, often your gift can make a significant difference for the Museum's future.
These gifts can offer tax advantages, usually cost nothing during your lifetime, and can be as simple as adding an amendment to your will (no need to re-write it), transferring appreciated stock, or adding the Museum as a beneficiary.
We would be honored to partner with you as you create your own personal legacy that reflects your passions, your values and your love of history.
If you have already included the Museum in your plans, thank you and please let us know so we may welcome you into the Legacy Society. Your gift can also remain anonymous or you might choose to honor or memorialize a loved one.
If you would like to learn more, please contact:
Ms. Jeanne Buchanan
805-966-1601 x110
membership@sbhistorical.org.
---
A website cannot tell you everything you need to know about estate planning and which methods would be best for you and your family. This information is not intended to constitute legal or financial advice but rather offer suggestions if you are considering giving philanthropically through your estate. Your estate plans are important legal documents that should express your wishes and should be prepared by your attorney.  Please consult your attorney and financial advisors.