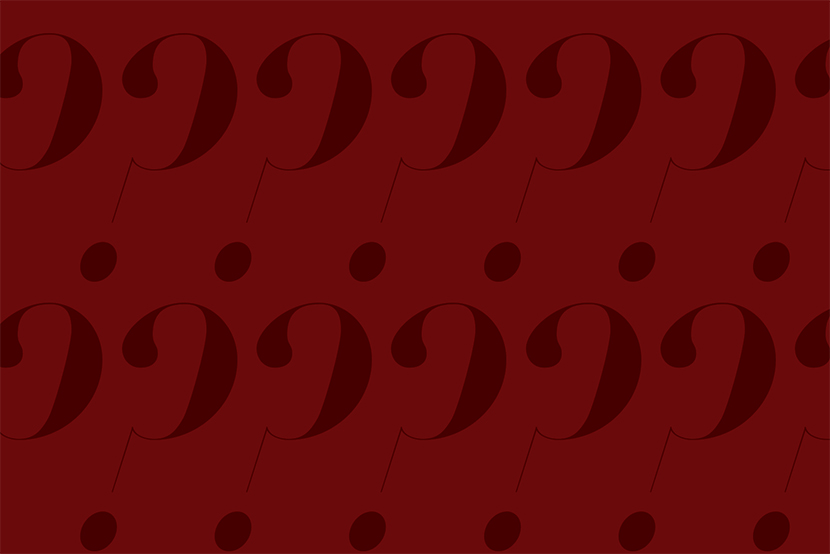 Trusted Treasures: Favorite Works of Our Trustees
Santa Barbara has enjoyed a reputation as a significant art colony since the late 19th century, which holds true in this exhibition with selections by our dedicated Board of Trustees.
Through Spring 2019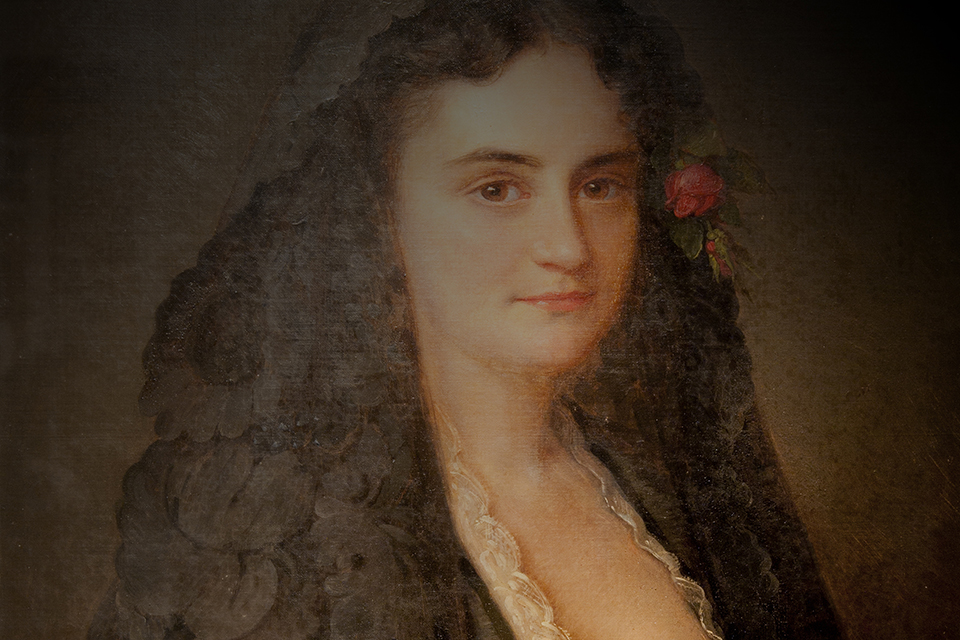 The West-Dressed Woman: Highlights of the Costume Collection
Some of the highlights will include garments belonging to local luminaries such as Ganna Walska of Lotusland; Huguette Clark, owner of Bellosguardo; and community activist Pearl Chase.  Other fascinating, eccentric, and historical costumes from our collection will show the variety and breadth of our collection as well as the unique women who wore them.
Open through March 24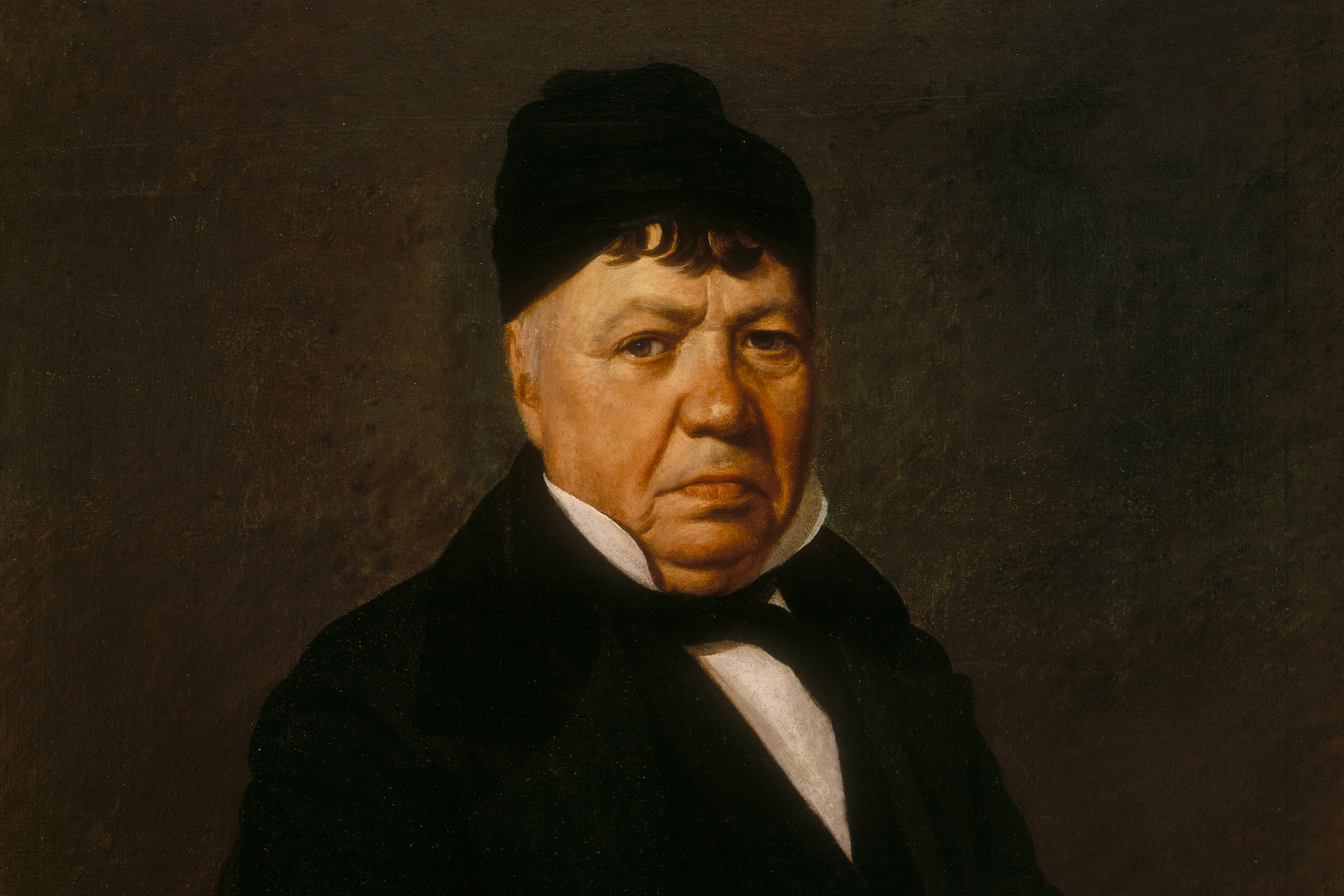 The Story of Santa Barbara
The Museum's galleries showcase our extensive collection of paintings, furniture, saddles, decorative arts, and costumes that represent over 500 years of Chumash, Mexican, Spanish and American history.
Read more here.
Permanently on exhibit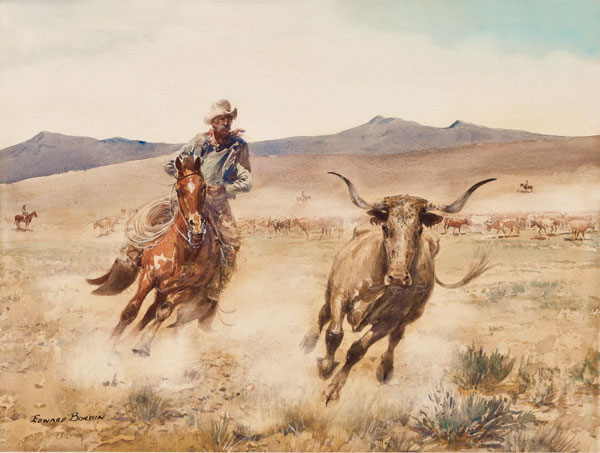 Edward Borein Gallery
Discover one of the most significant artists in history whose accurate depictions of cowboys and ranching, vaqueros and stagecoaches, Plains and Pueblo Indians, and the California missions made an invaluable contribution to our understanding and appreciation of early Western culture. Read more here.
Permanently on exhibit