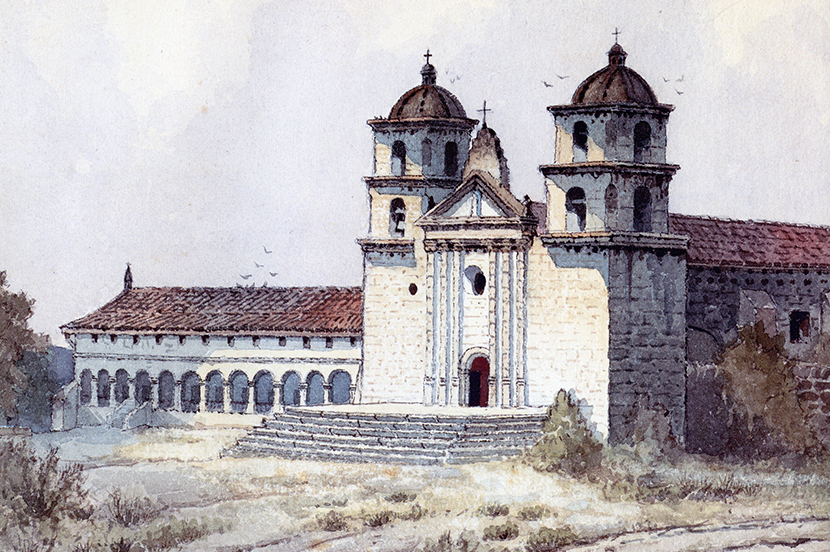 Missions In Watercolor by Edwin Deakin
In the late 1800s, painter Edwin Deakin documented the California missions in watercolor as they were falling into ruin. His efforts had a profound impact on saving the beautiful edifices before they disappeared forever. This collection is a compelling reminder of the power of art as a catalyst for change.  Read more here.
Through April 2018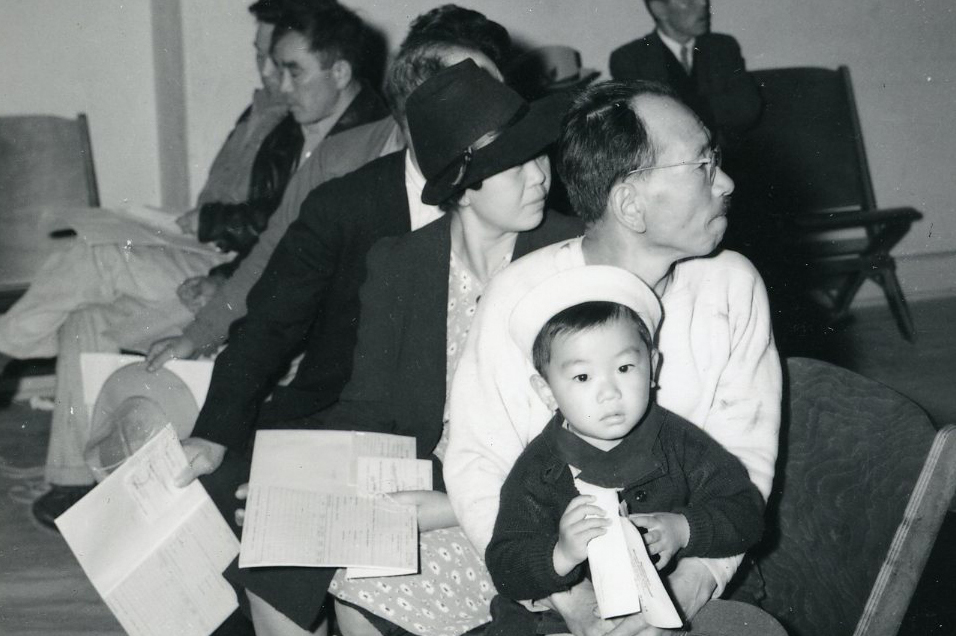 Only The Oaks Remain: The Story of Tuna Canyon Detention Center AND Displaced: The Detention & Internment of Santa Barbarans During WWII
Open February 1 - May 27
Those who cannot remember the past are condemned to repeat it.
- George Santayana
Utilizing historic documents, images, artifacts, and memories the exhibitions reveal the impact of detention on members of our community and beyond.
Read more here.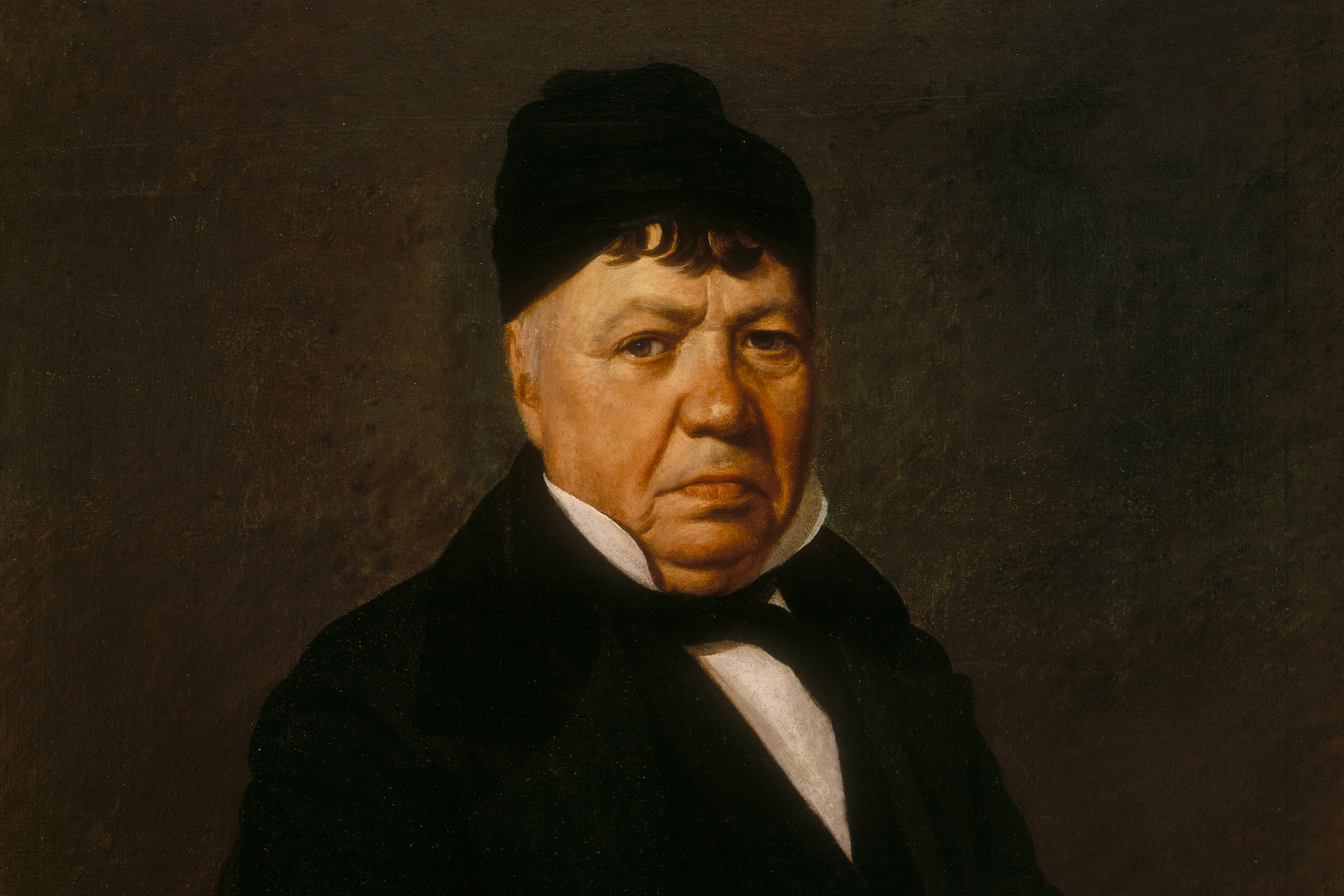 The Story of Santa Barbara
The Museum's galleries showcase our extensive collection of paintings, furniture, saddles, decorative arts, and costumes that represent over 500 years of Chumash, Mexican, Spanish and American history.
Read more here.
Permanently on exhibit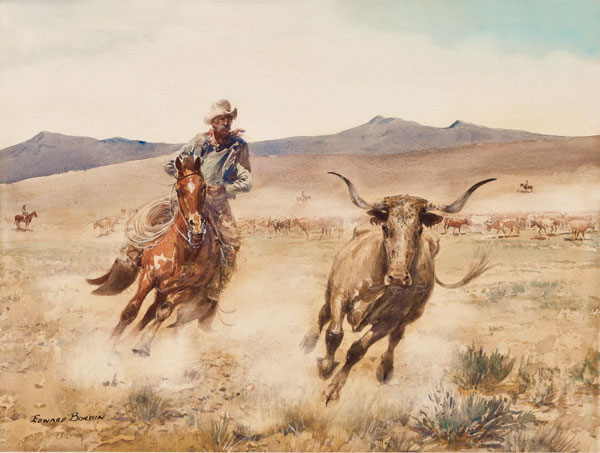 Edward Borein Gallery
Discover one of the most significant artists in history whose accurate depictions of cowboys and ranching, vaqueros and stagecoaches, Plains and Pueblo Indians, and the California missions made an invaluable contribution to our understanding and appreciation of early Western culture. Read more here.
Permanently on exhibit