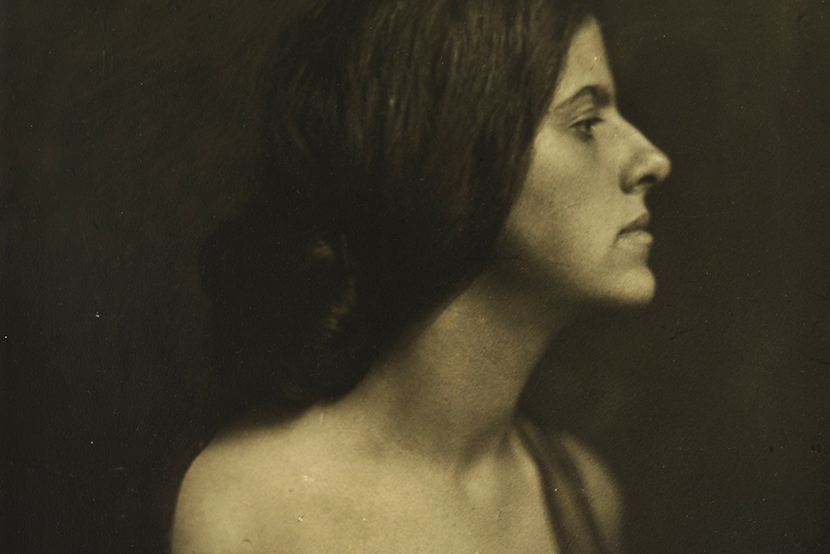 Before The Selfie: Portraits by Carolyn & Edwin Gledhill
The exhibition features exquisite portraits of culturally and socially influential figures from Santa Barbara's storied past, photographed by two people who helped mold this community into a nationally recognized Mecca of the arts more than a century ago.
Through November 2018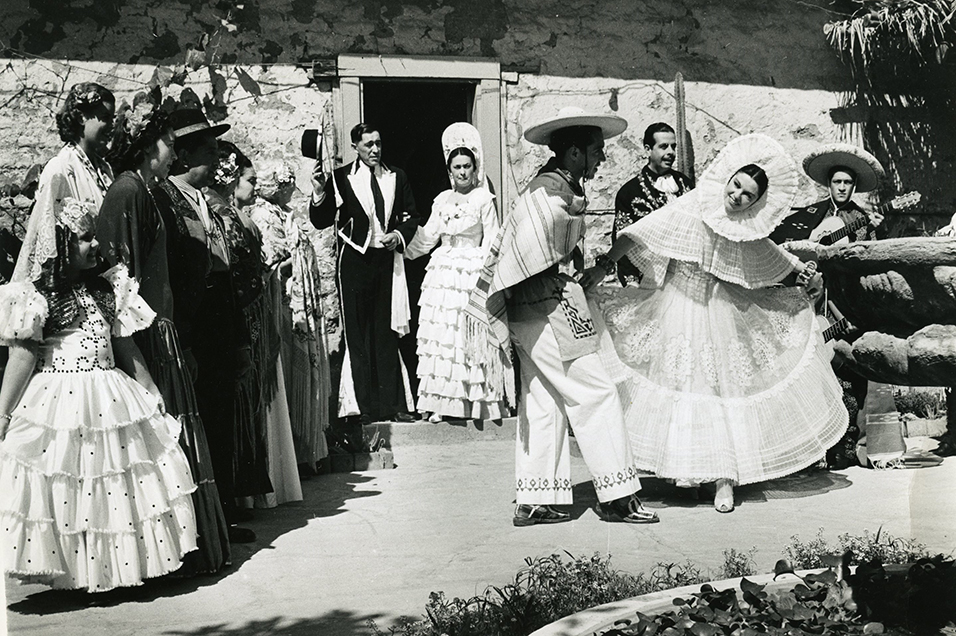 Project Fiesta
In celebration of the over 90 years of Old Spanish Days in Santa Barbara, the Museum invites the community to explore our spectacular exhibition, Project Fiesta! Discover the origins and experience the pageantry, fashion and traditions of this most cherished cultural festival through displays of beautiful restored costumes, posters, artwork, artifacts and historical photos.
Open through October 7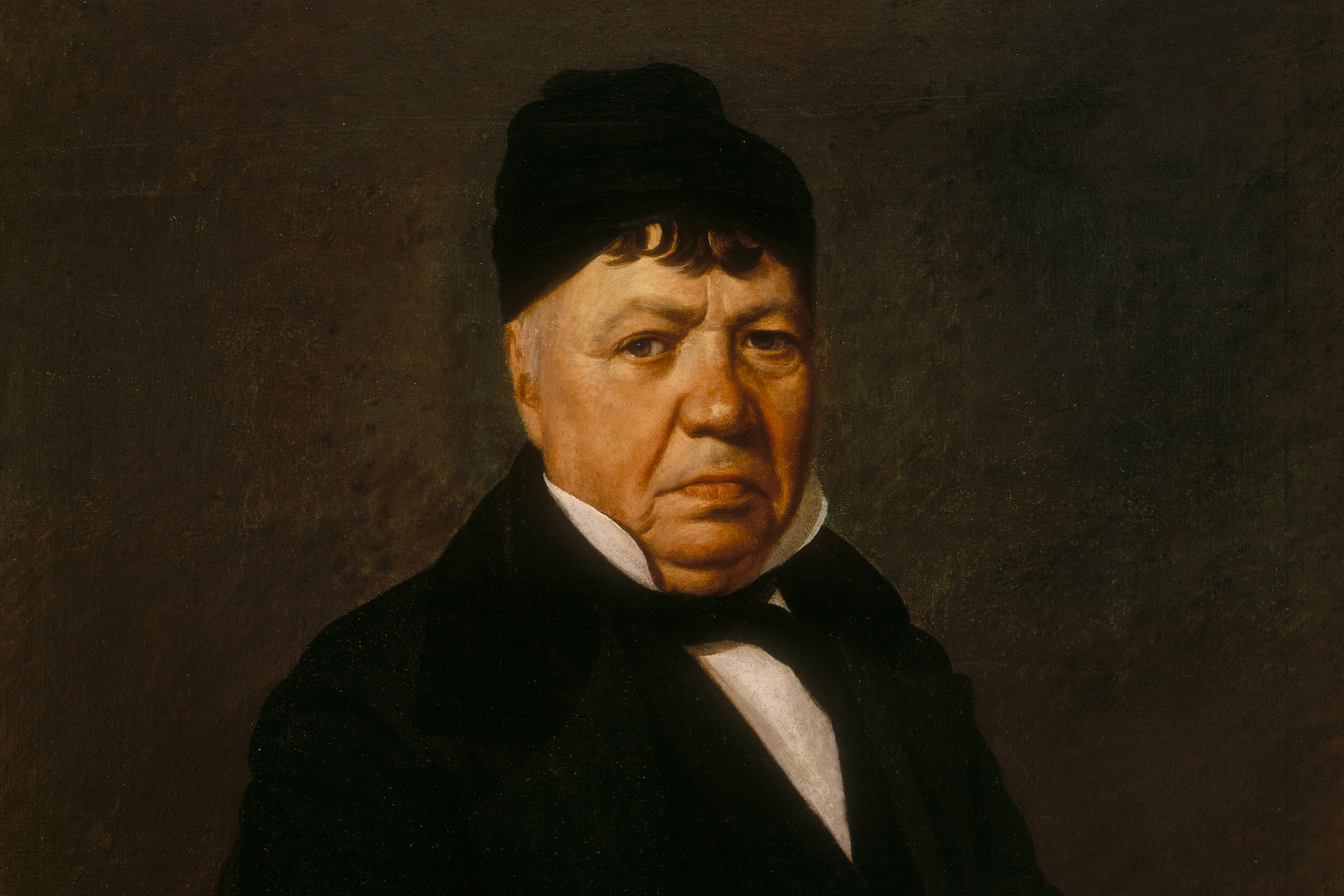 The Story of Santa Barbara
The Museum's galleries showcase our extensive collection of paintings, furniture, saddles, decorative arts, and costumes that represent over 500 years of Chumash, Mexican, Spanish and American history.
Read more here.
Permanently on exhibit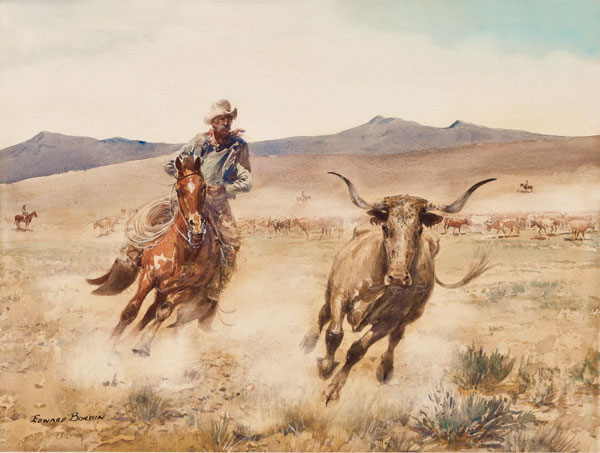 Edward Borein Gallery
Discover one of the most significant artists in history whose accurate depictions of cowboys and ranching, vaqueros and stagecoaches, Plains and Pueblo Indians, and the California missions made an invaluable contribution to our understanding and appreciation of early Western culture. Read more here.
Permanently on exhibit