Edward Borein
The Artist
Edward Borein was one of a handful of early Western artists who was actually born in the West. As a young man he roamed the western states and territories and much of Mexico, working as a cowboy and using his artistic talent to record these experiences. Developing a deep affection for the West, and nurtured by his free lifestyle as a cowboy, he soon became known as a facile and spontaneous recorder of cowboy and Indian life.
In his early thirties Borein decided to pursue a career as a professional artist and moved to New York City, where his studio soon became a favorite haunt for important figures such as Will Rogers, Charles M. Russell, Carl Oscar Borg and Buffalo Bill Cody.
Borein returned to his native California, married, and set up a permanent studio in Santa Barbara in 1921. His etchings, watercolors, and drawings quickly earned him a reputation as one of the foremost interpreters of the American West, and few artists have done so as accurately and skillfully as Borein.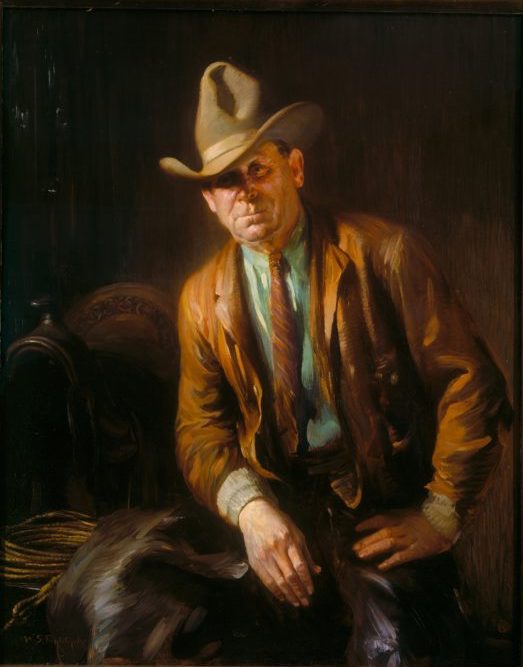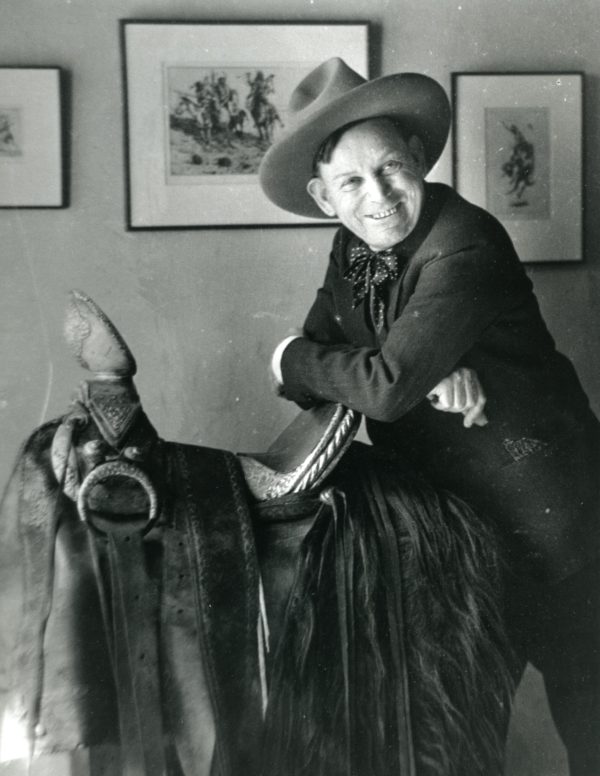 The Legacy
After Edward Borein's death in 1945, a number of prominent Santa Barbara citizens produced a limited edition publication, Etchings of the West, to memorialize this valued member of the community and important Western artist. These same citizens also convinced Ed's widow, Lucile, that Ed had earned a place in history that needed to be preserved. Selecting the Santa Barbara Historical Society (now the Santa Barbara Historical Museum) to be the repository of her husband's legacy, she donated numerous works of art and personal objects, including Borein's own collection of the best impressions of his etchings.
Since then, the Museum has been very active in adding important Borein material to its collection, following in the footsteps of the C.M. Russell Museum in Great Falls, Montana.
And now, with the opening of the new Edward Borein Gallery, the Museum has created an appropriate memorial to an artist whose accurate depictions of cowboys and ranching, vaqueros and stagecoaches, Plains and Pueblo Indians, and the California missions made an invaluable contribution to our understanding and appreciation of early Western culture.
Marlene R. Miller
Curator, Edward Borein Collection 
Edward Borein, Etched by the West
The life and art of famed Western artist Edward Borein (1872-1945) is the subject of our new book by B. Byron Price, one of the foremost scholars of the art of the American West.  The 336-page work, the first scholarly treatment of the artist, includes more than 400 images, many never published.  The book describes Borein's path from itinerant vaquero to successful illustrator to revered recorder and interpreter of the vanishing West.
Price, who recently retired as Director of the University of Oklahoma's Charles M. Russell Center for the Study of Art of the American West, has woven hundreds of little-known details of the artist's experiences in his native California as well as in Mexico and New York into a fascinating history, and an appreciation of his abilities in several mediums, especially as an etcher.
The book is available for sale in our store or online
HERE.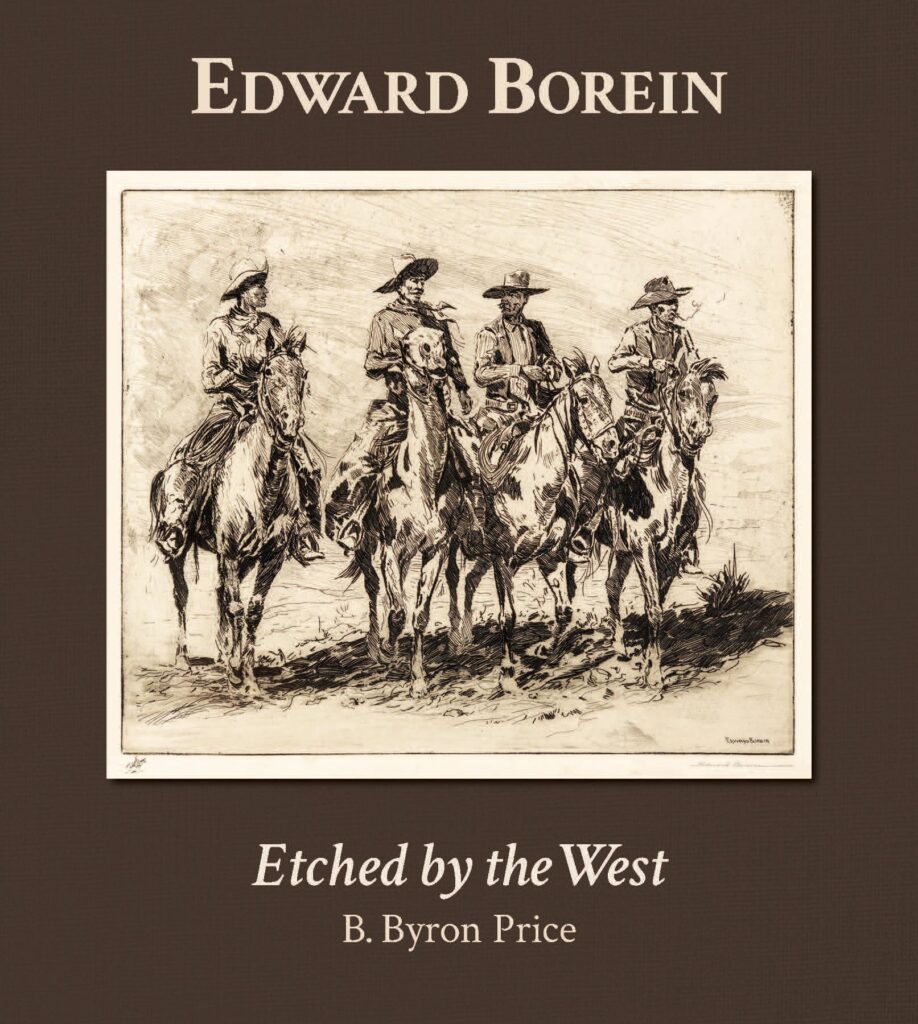 Visit
We invite you to explore our Edward Borein Gallery open during Museum hours and with tours by request.  Below find a sampling of our incomparable collection of Edward Borein's work.