History at your Home!
Join us for these free Zoom talks about local history.  Presentations are streamed on Facebook Live and recorded.
History Happy Hour at the Museum
Join us for lively talks about local history held outdoors in our courtyard (with wine!).
Watch past talks on TVSB or online HERE.
1st Thursday
Join us after hours
Thursday, November 3
Open to the public  5:00 - 7:00 PM
Location:  Museum
Visit our latest exhibition, Memories of Mountain Drive: Santa Barbara's Bohemian Community and explore Take a Hike, Save the World, and our signature exhibitions, The Story of Santa Barbara and the Edward Borein Gallery.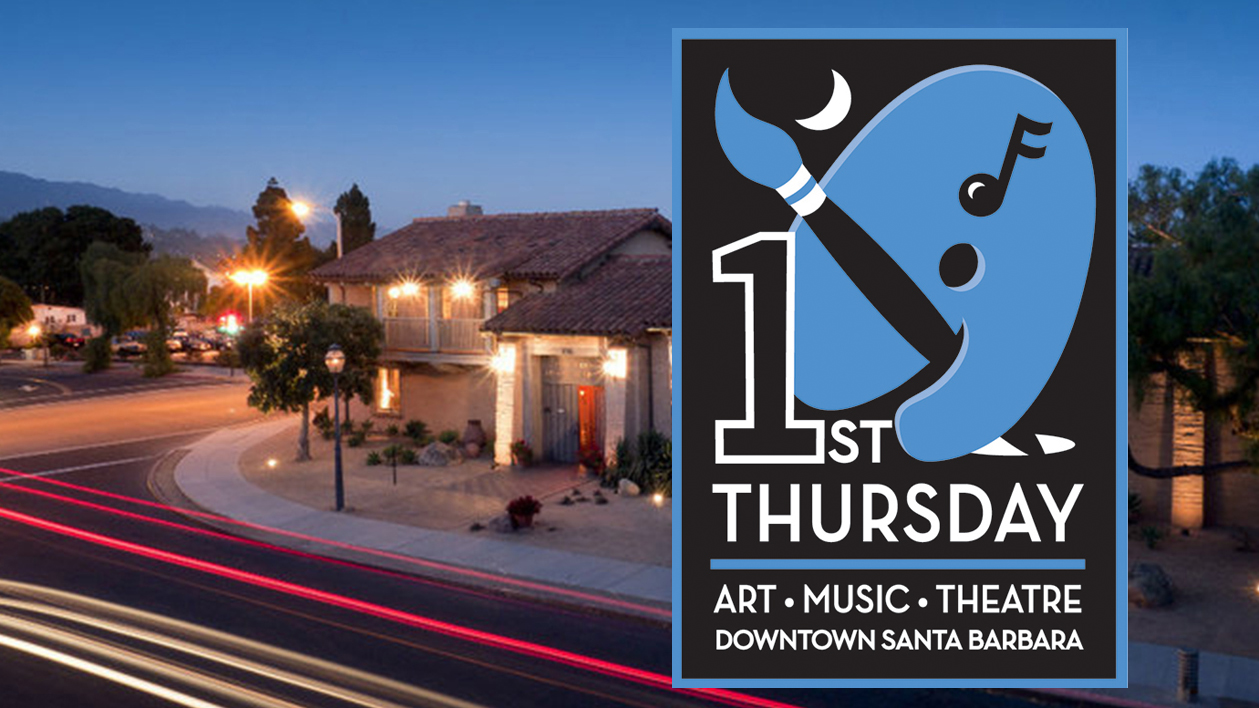 Join us for a free film in our Take a Hike, Save the World exhibition
Thursday, November 3
7:00 PM
Location:  Museum
Community makes the difference.  A history of oil spills, fires and other challenges keeps bringing people together in Santa Barbara over half a century to protect their environment and community. The 1969 Santa Barbara Oil Spill sent shock waves around the world, inspiring Earth Day, the Environmental Protection Agency, National Environmental Policy Act and a host of nonprofits that provide strength and resilience to Santa Barbara and beyond through recent disasters. Leaders and citizens keep generating community solutions. Love for a place connects, strengthens and unites people into a powerful, resilient force for the common good.
Watch the movie trailer HERE.
A film by Isaac Hernandez.  Narrated by Christopher Lloyd.
Free entry. No RSVP required.
From Sonoma to San Diego:
A presentation by Sandy Brown
Co-hosted by Santa Barbara County Trails Council
Wednesday, November 9
5:30 PM
Location:  Museum
Join Sandy Brown for a presentation about his book, The California Missions Trail: From Sonoma to San Diego. Jam-packed with all the information a walker or biker needs to know about this epic route, the official guide will unveil this spectacular 802-mile route in all its glory- from its coastal mountain ranges, tall forests, and vast farms to its quaint towns, rugged coastline, and vibrant cities.
Mr. Brown will be joined by Mark Wilkinson, Executive Director of the Santa Barbara Trails Council.
RESERVATION REQUIRED. CLICK HERE.
Member Appreciation Holiday Party
Members, Save the Date!
For our holiday soiree and exhibition opening, Clarence Mattei - A Portrait of our Community.
Wednesday, December 7
Location:  Museum
Our members will receive an invitation for this special evening!
For more information, Click HERE or contact:
Jeanne Buchanan, Director of Membership
membership@sbhistorical.org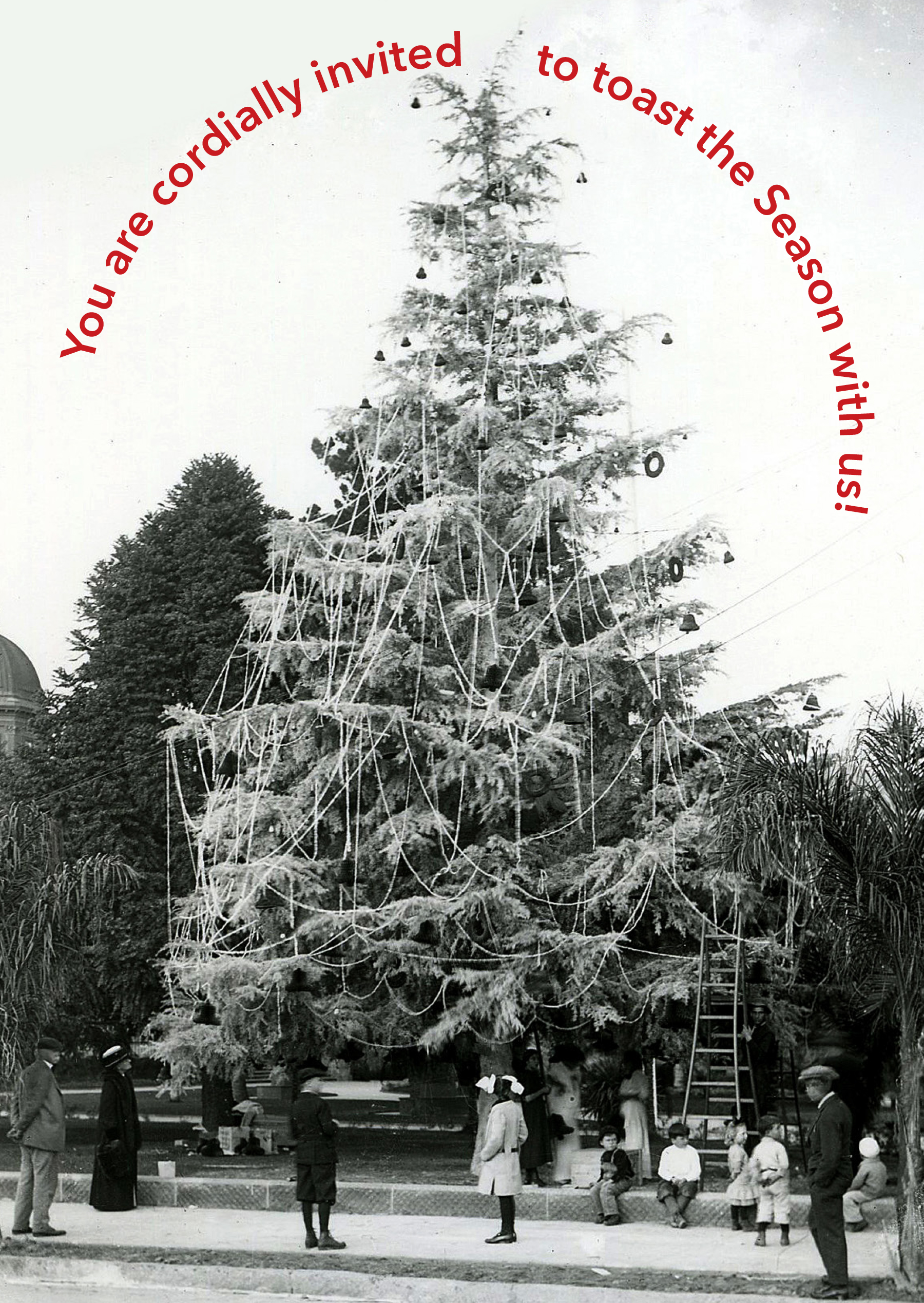 Take a Hike, Save the World
A SPECIAL EXHIBITION INSPIRING YOU TO Go OUTDOORS
This exhibition will inspire you to enjoy Santa Barbara County's trails and public lands.  Through historic photographs and fine art, visitors will discover how Santa Barbara's most scenic trails have been traveled over the centuries and how to ensure they are preserved for generations to come.  Visitors can also share their favorite hiking spots around our fine city!
Open through November 20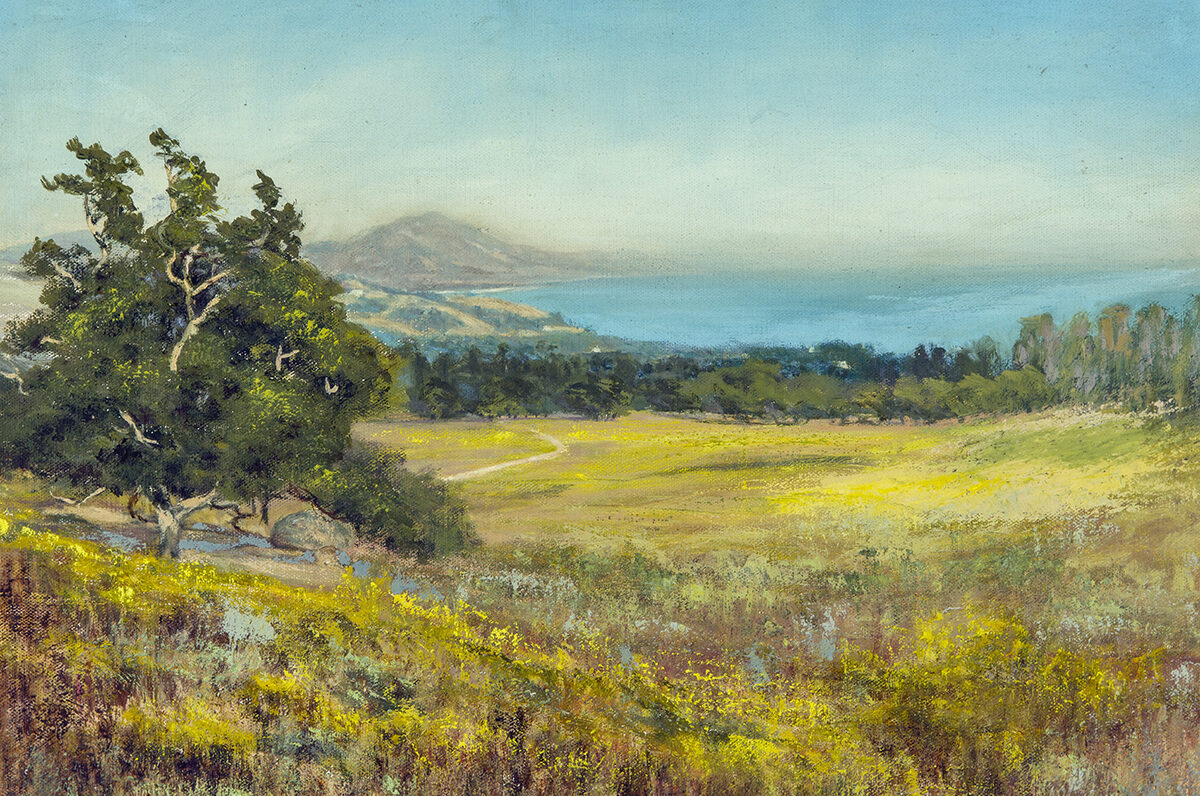 Memories of Mountain Drive: Santa Barbara's Bohemian Community
In the late 1940s a unique community began to form in the South Coast foothills.  Now, through works of art, photographs, written and recorded personal reminiscences, the Historical Museum presents the story of the flowering of this enclave of free spirits which took its name from the road which wound through its heart:  Mountain Drive.
Open through February 28, 2023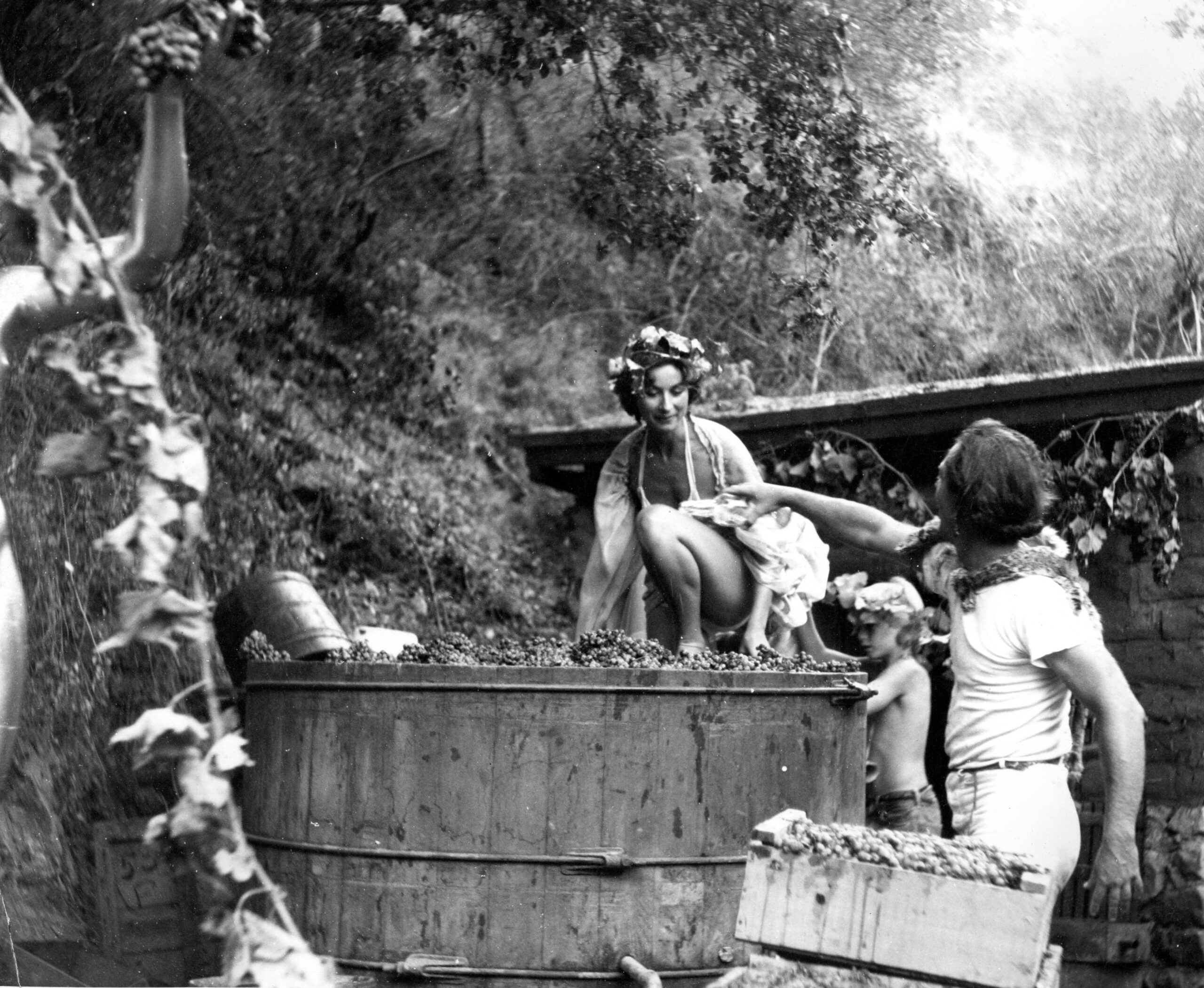 Clarence Mattei: Portrait of a Community
Portraitist Clarence Mattei (1883-1945) captured images of notable figures on the local, national and international stages. He had deep roots in the county; his father, Felix, founded the famed Mattei's Tavern in Los Olivos as a stagecoach stop. After time spent in Paris and New York City, Mattei returned to Santa Barbara where he became an important member of the arts scene. The Museum's new exhibition showcases the work of this versatile artist in oil, pen, pencil, and charcoal.
Opens December 7