History at your Home!
Join us for these free Zoom talks about local history.  Presentations are streamed on Facebook Live and recorded.
History Happy Hour at the Museum
Join us for lively talks about local history held outdoors in our courtyard (with wine!).
Watch past talks on TVSB or online HERE.
A free film on 1st Thursday
Thursday, February 2
6:00 PM
Location:  Museum
The Santa Barbara Channel has a reputation as a shipping graveyard.  One victim of this reputation was the steamer, Yankee Blade, which went down in 1854.  Among the flotsam and jetsam recovered from the wreck was a magnificent gold-gilded wooden eagle which eventually made it to Santa Barbara where it hung over the stage of the Jose Lobero's Opera House for many years.  With the closure of Lobero's dream the eagle disappeared until rediscovered decades later.  The eagle, gifted to the Santa Barbara Historical Museum, will now once again grace the majestic Lobero Theatre, fully restored in all its golden glory.
Learn the full story in a new documentary film.   The short film will be introduced by Brett Hodges who led the recent conservation efforts of the storied eagle.
Free entry. No RSVP required.
Join us after hours
Thursday, February 2
5-7:00 PM
Location:  Museum
Enjoy access after hours with wine and music while you explore our galleries, including our latest exhibitions featuring the bohemian Mountain Drive community and portrait artist Clarence Mattiei.
Free entry. No RSVP required.
A talk by Neal Graffy
Thursday, February 23
5:30 PM
Location:  Museum
On September 16, 1872 Santa Barbara was opened to the world when the first ship tied up at Stearns Wharf, truly a watershed event in the city's history.  Since then this beloved landmark has served as a transportation hub, a centerpiece of the local economy and a tourist destination.
Join historian Neal Graffy to learn the full story behind John Peck Stearns and his deepwater wharf.
Reservation Required.  Click HERE.
Memories of Mountain Drive: Santa Barbara's Bohemian Community
In the late 1940s a unique community began to form in the South Coast foothills.  Now, through works of art, photographs, written and recorded personal reminiscences, the Historical Museum presents the story of the flowering of this enclave of free spirits which took its name from the road which wound through its heart:  Mountain Drive.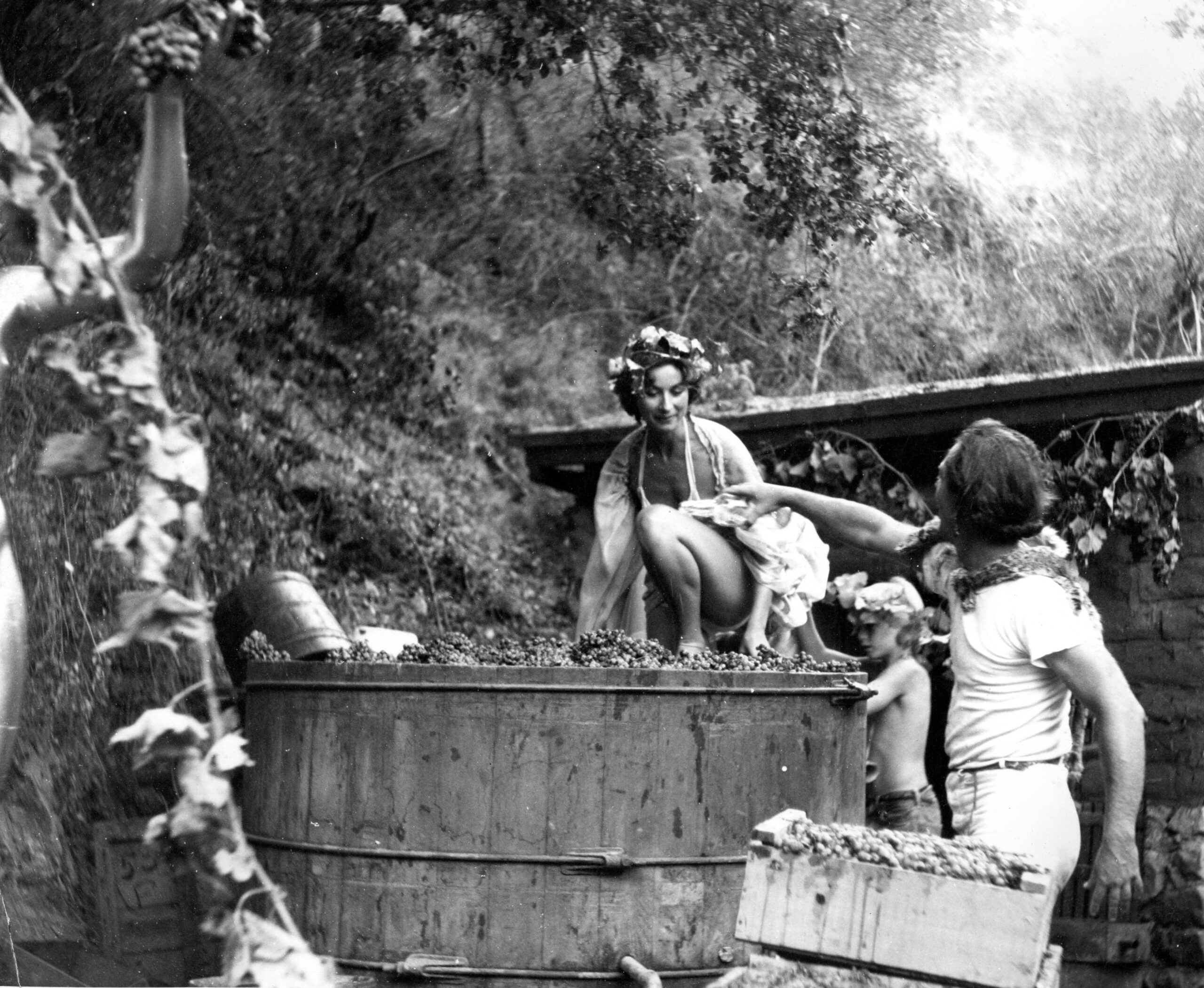 Clarence Mattei: Portrait of a Community
Portraitist Clarence Mattei (1883-1945) captured images of notable figures on the local, national and international stages. He had deep roots in the county; his father, Felix, founded the famed Mattei's Tavern in Los Olivos as a stagecoach stop. After time spent in Paris and New York City, Mattei returned to Santa Barbara where he became an important member of the arts scene. The Museum's new exhibition showcases the work of this versatile artist in oil, pen, pencil, and charcoal.