History at your Home!
Join us for these free Zoom talks about local history.  Presentations are streamed on Facebook Live and recorded.
History Happy Hour at the Museum
Join us for lively talks about local history (with wine!).
Watch past talks on TVSB or online HERE.
A talk by Erin Graffy
Wednesday, September 13
5:30 pm
Location:  Museum
For over forty years Clarence R. Mattei captured in pen aid pencil, charcoal, and oil the portraits notable figures on the local, national, and international stage. The artist had roots which went deep into the historical soil of Santa Barbara County. In 1886, his father, Felix Mattei, founded Mattei's Tavern, in Los Olivos when the stagecoach was still the primary means of overland travel. Here Clarence grew up with his four brothers.
Although Mattei moved comfortably in the sophisticated salons of Paris and in the drawing rooms of the privileged in New York City the pull of his rustic childhood home remained strong and he eventually returned to Santa Barbara. Here he became a key figure in the city's burgeoning art colony. Erin Graffy draws her own portrait of this talented artist, by utilizing private archives and interviews with family and friends.
An intimate show
Thursday, September 14
7:00 pm
Experience an intimate performance in the Covarrubias Adobe featuring artists from Spain and beyond.
Dancer Alejandro Granados has enjoyed an illustrious career that includes tenure as a member of the Ballet Nacional de España.
Singer: José "Cachito" Diaz
Guitarist: Andres Vadin
Artistic Director: Maria Bermudez
Seats are very limited and include wine.
Co-hosted by Flamenco! Santa Barbara.
A talk by Betsy J. Green
Wednesday, September 27
5:30 pm
Location:  Museum
By 1912, the Chicago-based American Film Company(The Flying A) was best known for shooting one-reel westerns around the southwest. In 1912 they settled in Santa Barbara and within a year had built one of the most impressive studios on the coast.
Spreading their wings, the Flying A became of one the largest employers while attracting some of the industry's top directors, actors, and writers. From historic adobes to magnificent mansions, sandy beaches to mountain peaks, their cameras cranked out over 1,000 westerns, dramas, and comedies projecting visions of Santa Barbara on theater screens around the world.
Join us after hours
Thursday, October 5
5-7:00 PM
Location:  Museum
Enjoy access after hours with wine and music while you explore our galleries, including our latest exhibitions. Free. No RSVP required.
Santa Rosa Island: A Photographic Panorama
A talk by Charles Healey
Tuesday, October 10
5:00 pm
Location:  ZOOM
Grab a glass and join us for this presentation in your living room.
Author Charles Healey will speak about his book Santa Rosa Island: A Photographic Panorama."
At 84 square miles, Santa Rosa Island is the second largest of the eight Channel Islands. Established to raise cattle away from the mainland, over 150 years of ranching led to a unique balance between 7,000 head of cattle, ranchers, horses, and transport ships, as well as a small military base during World War II.
Healey, a direct descendant of the island's last ranching family, presents a visual historical account of the island's cattle ranching era through his family's private photograph collections. Channel Island foxes, elephant seals, and sea anemones are interspersed with ranch houses, cowboys, and empty beaches; all combined in this unique look at a piece of our region's history.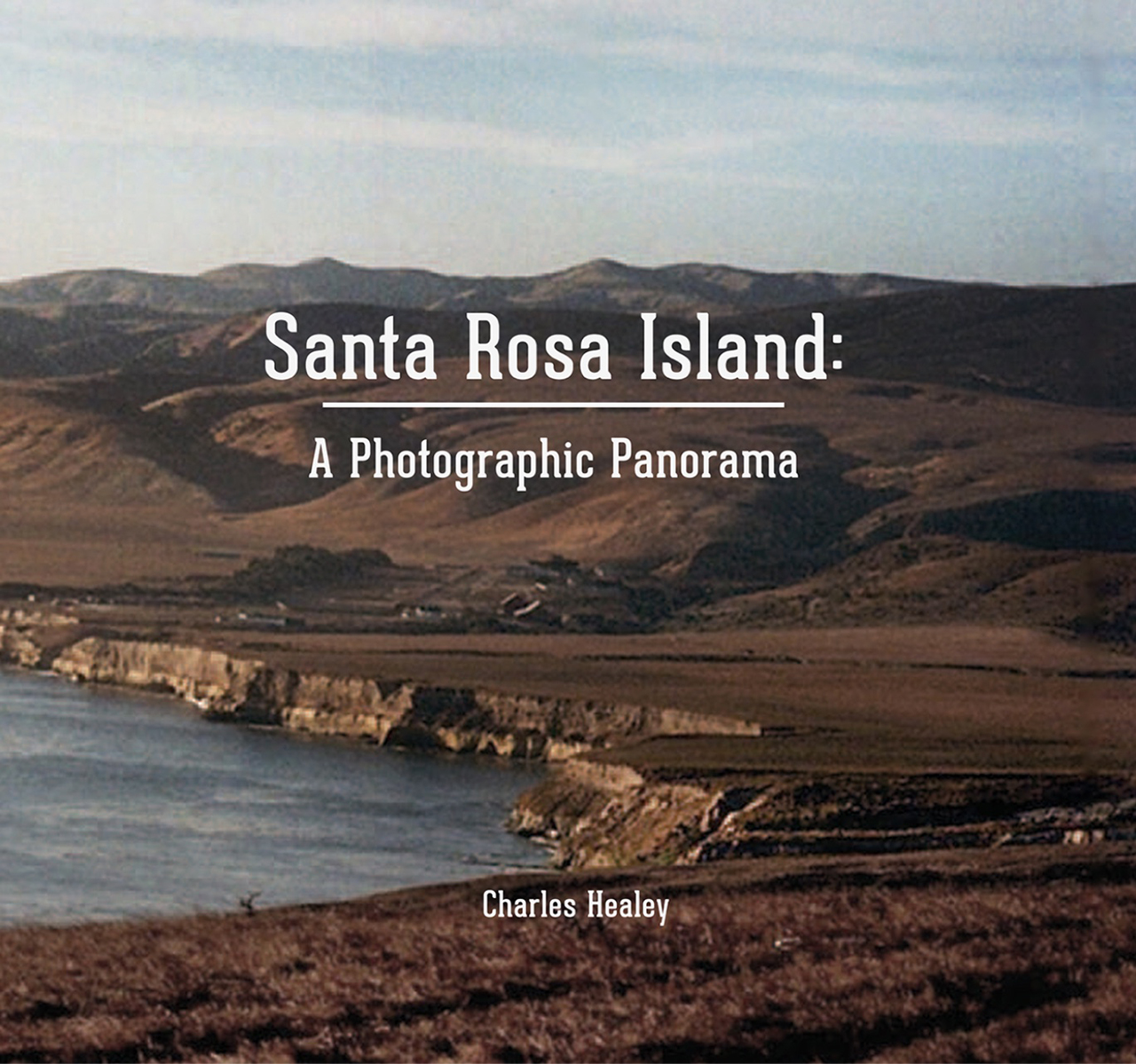 Clarence Mattei: Portrait of a Community
Portraitist Clarence Mattei (1883-1945) captured images of notable figures on the local, national and international stages. He had deep roots in the county; his father, Felix, founded the famed Mattei's Tavern in Los Olivos as a stagecoach stop. After time spent in Paris and New York City, Mattei returned to Santa Barbara where he became an important member of the arts scene. The Museum's new exhibition showcases the work of this versatile artist in oil, pen, pencil, and charcoal.
Through September 24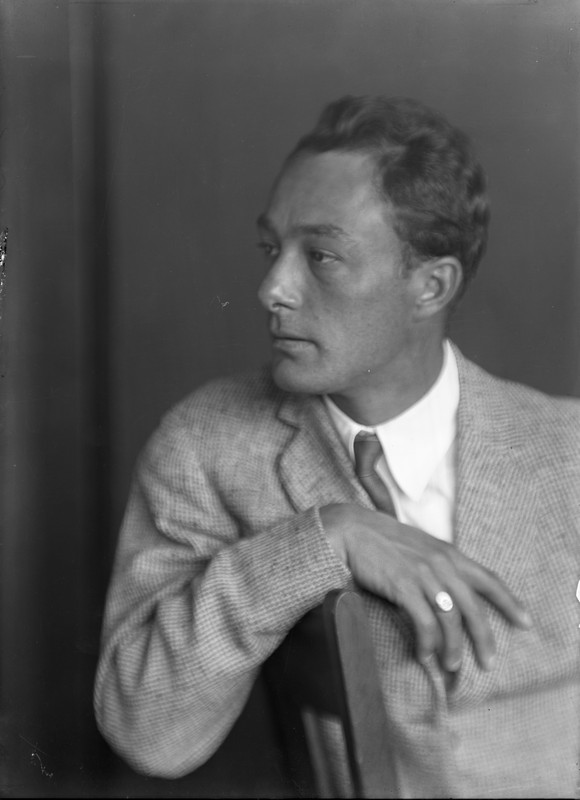 Project Fiesta! 99 Years
For 99 years, since its founding in 1924, the pageantry of Old Spanish Days Fiesta has been a favorite subject of photographers.  As we approach the landmark 100th anniversary of Santa Barbara's largest civic celebration, we present 99 images from the Museum's Gledhill Library's extensive archive.  Viva!
Through November 26