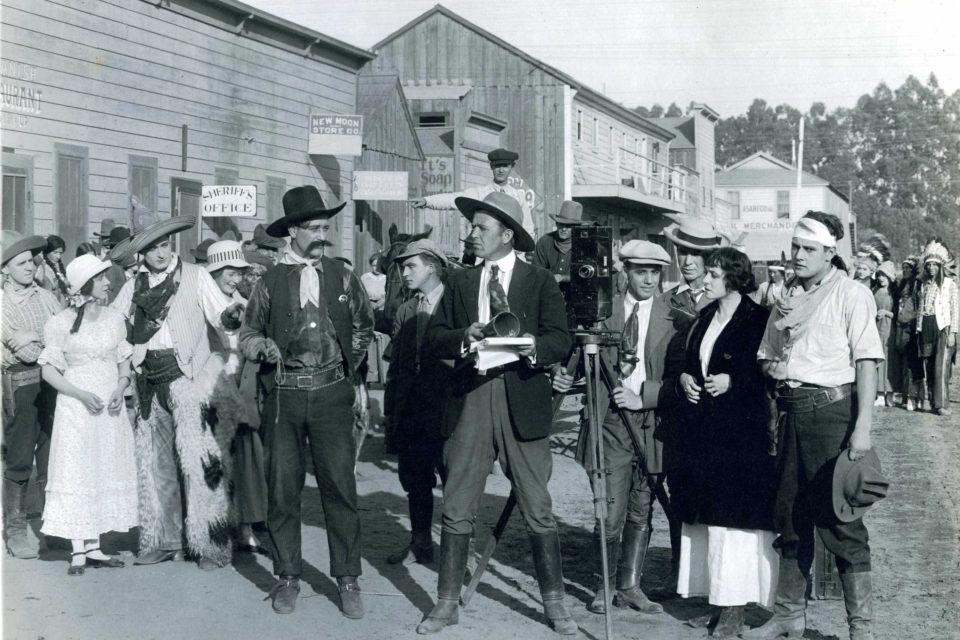 Visit
The Gledhill Library is open.   Researchers are encouraged to contact archivist@sbhistorical.org for assistance.
Appointments can be made HERE.
About Our Library
The Gledhill Library is a research, non-circulating collection open to the public.  Our varied materials are available for students, history buffs and anyone seeking a better understanding of our city's rich history.
The Library was dedicated in 1967 to W. Edwin and Andriette Gledhill, who served for many years as the Museum's Executive Director and Curator, respectively.
For more information contact:
(805) 966-1601 ext.105
archivist@sbhistorical.org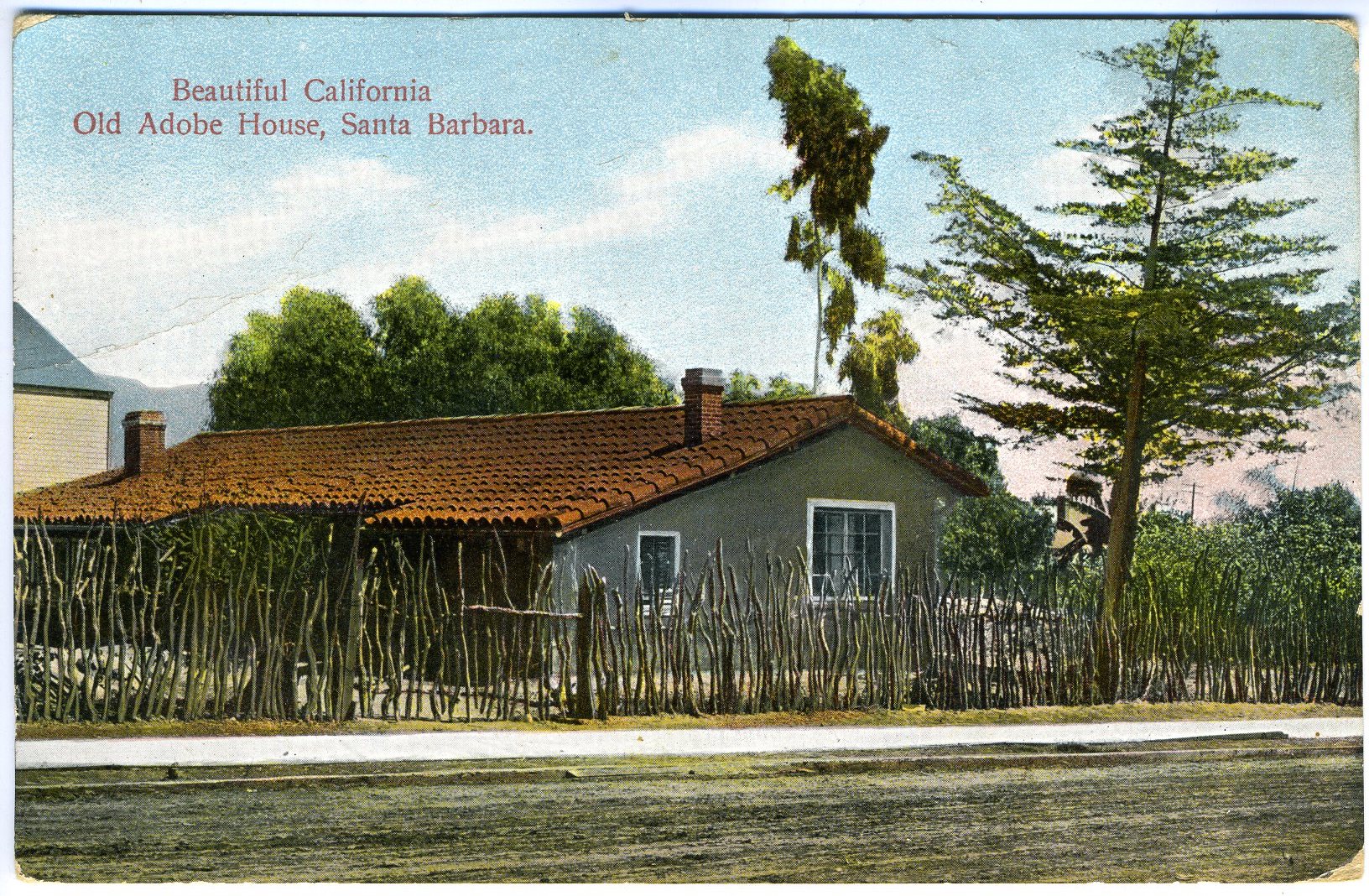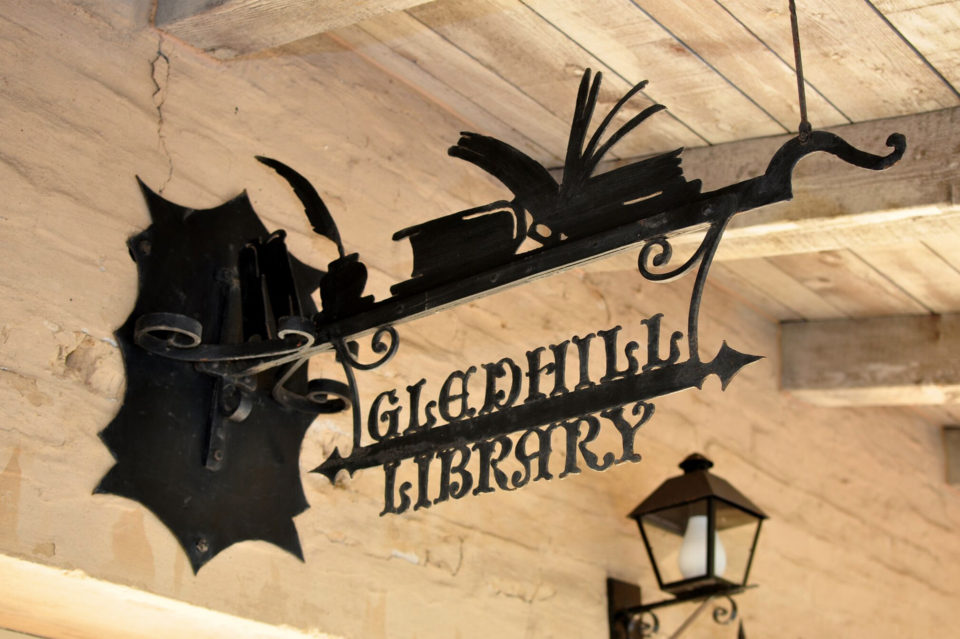 Our Collection
Collections focus on the history of Santa Barbara County with additional materials on California history and history of the American West. Holdings include books and pamphlets, photographs, maps, oral histories, newspaper files, clipping and ephemera files, manuscripts and government records.
Written permission must be obtained from the Santa Barbara Historical Museum to reproduce or publish Images from our Collections or Content from our websites.
The Gledhill Library online resources along with finding aids may be accessed at Gledhill Library Resources.
History 101
Michael Redmon, museum historian and former Director of Research, has written widely about Santa Barbara history, most notably for the Santa Barbara Independent in his signature article series, History 101.  Read the most recent articles HERE.