---
Below is a list of our upcoming events and activities.
---

History Happy Hour at Home: Santa Barbara's Architectural Renaissance
June 24 @ 5:00 pm

-

6:00 pm

Santa Barbara's Architectural Renaissance
By Aparna Rao and Bob Dickey
Grab a glass of local wine or a summer cocktail and join us for this online talk in your living room.
Why is Santa Barbara so stunningly beautiful?  Amidst gorgeous coastline and natural beauty, most agree that our architecture takes center stage.  Speakers Aparna and Bob will trace the evolution of architecture from Roman days; distinguish the different "Spanish styles; and identify the events which led to our emergence as a lovely Spanish town.
---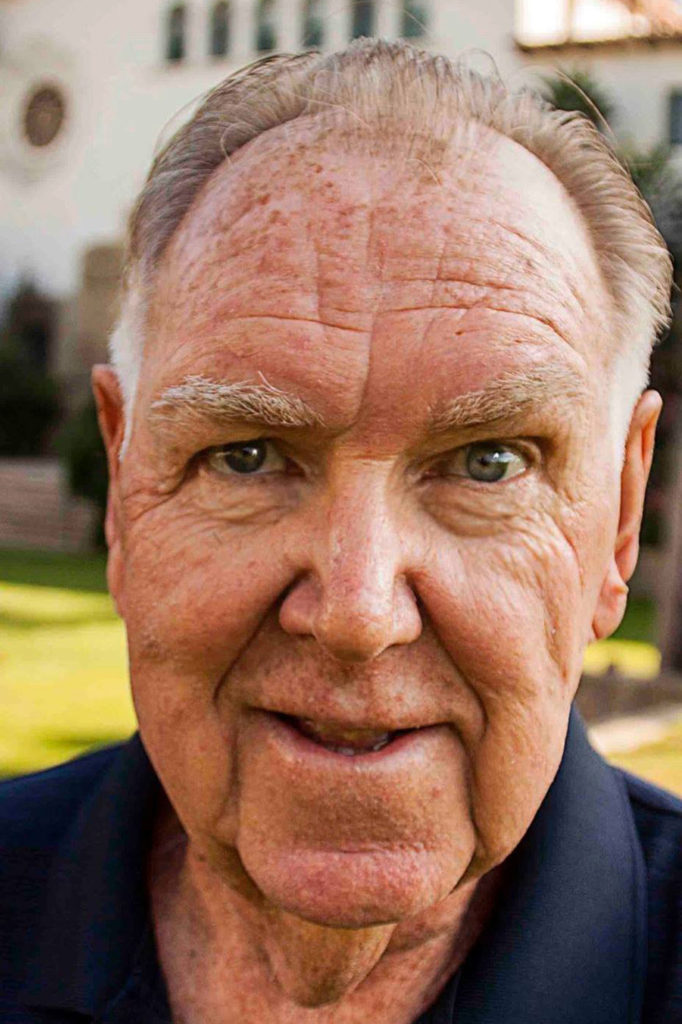 About the Speakers:
As a management consultant, Bob Dickey would frequently evaluate a company's systems and processes to determine effectiveness and impact. For this presentation, he used those skills to look at local and national historical events to identify which ones led to our architectural transformation.  Bob is a docent at the Museum.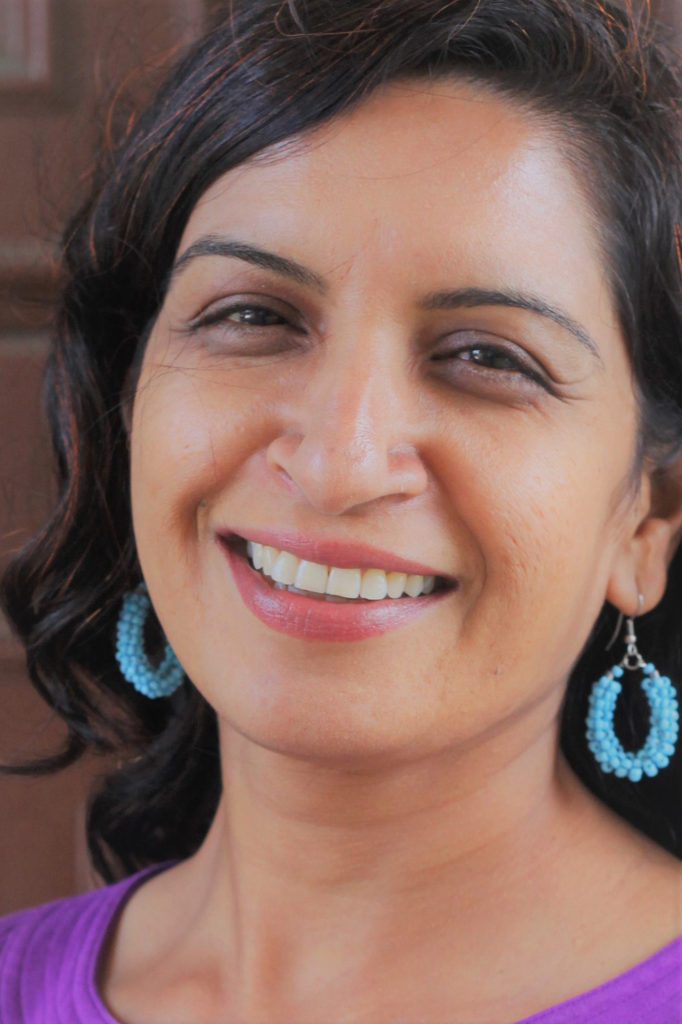 Growing up Aparna Rao wanted to be an architect, but became a civil engineer instead.  Now as a realtor, she is fortunate to tour many historic and architecturally significant buildings and homes.  Aparna's interest in history and architecture prompted her to become a courthouse docent.  She now enjoys researching California's rich history and learning about the various architectural styles prevalent in Santa Barbara.
History Happy Hour is free, but preregistration is required.  Click HERE.
Photo by Matt Walla