Talk: The Untold Story of Incarceration and Hysteria in Los Angeles's Backyard
March 28, 2018 @ 11:00 am

-

12:00 pm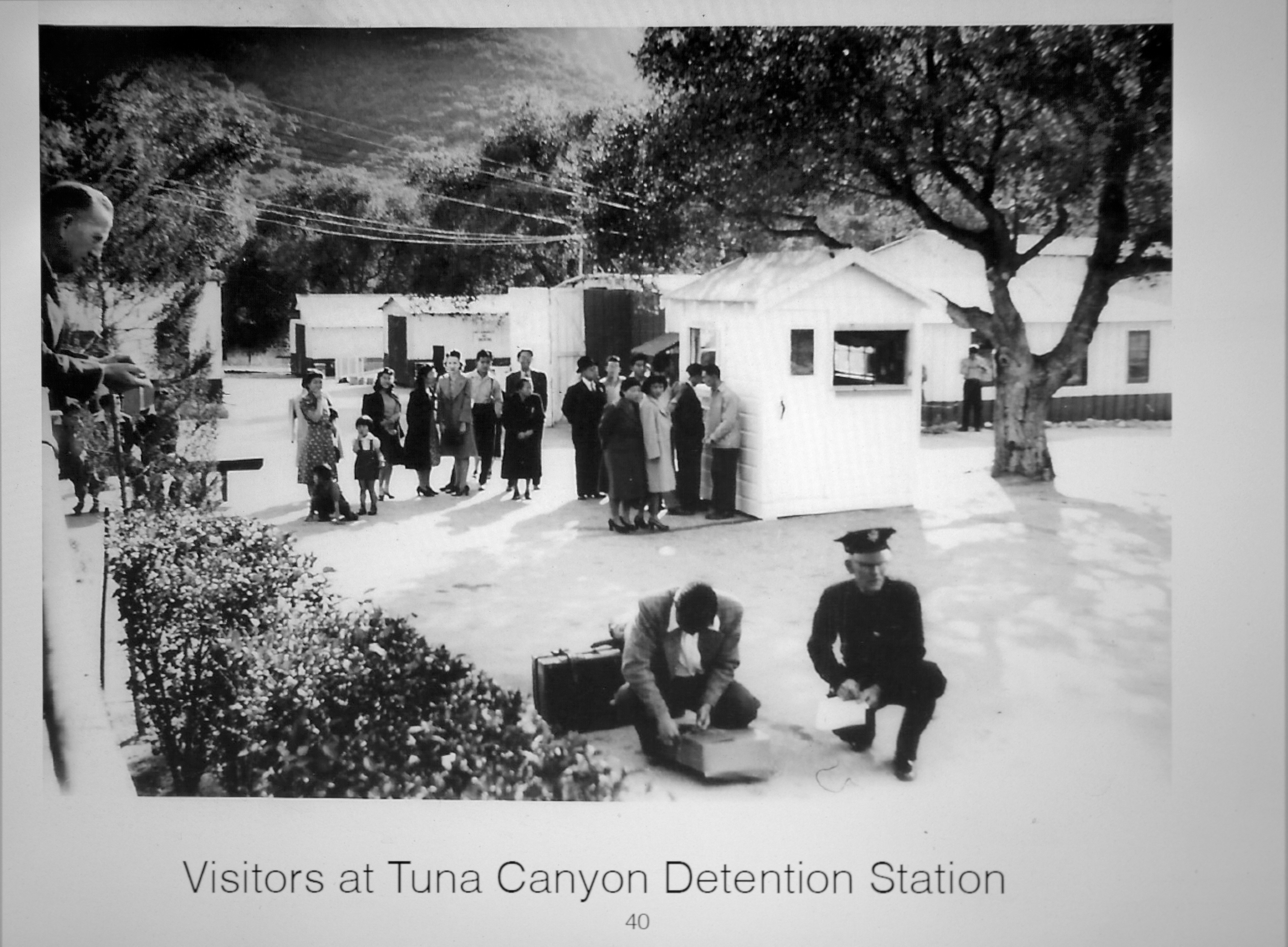 In conjunction with the exhibition, Only The Oaks Remain: The Story of Tuna Canyon Detention Center, we invite you to a talk by Dr. Jean-Paul deGuzman:
"The Untold Story of Incarceration and Hysteria in Los Angeles's Backyard: The Tuna Canyon Detention Station, World War II to the Present"
Members are complimentary/ Guests $5
Reservation Required.
For tickets click here.
Using historical images and oral histories, this talk shares the largely unknown story of the Tuna Canyon Detention Station, which housed over 2,000 Japanese, Italian and German immigrants as well as Japanese prisoners from Peru. Quietly closed towards the end of the war, its history is now fully coming to light as descendants, civil rights activists, educators, and others are fighting to memorialize the camp's former grounds.
---
About the Speaker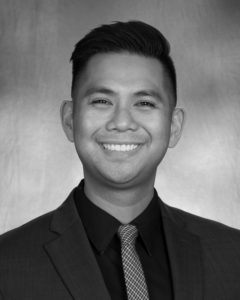 Dr. deGuzman is a historian of 20th century America and focuses on race, migration, and urban development. He was part of an early group of supporters who successfully advocated for one acre of land in the Sunland-Tujunga area, where the Tuna Canyon camp once sat, to be added to the LA City Register of Historic-Cultural Monuments. He has taught at UCLA, UC Santa Barbara and Cal State Long Beach.
He is currently a member of the faculty of the Department of History at Windward School in Mar Vista.